Irish Actor and Derry Girls Star lands leading role in Bridgerton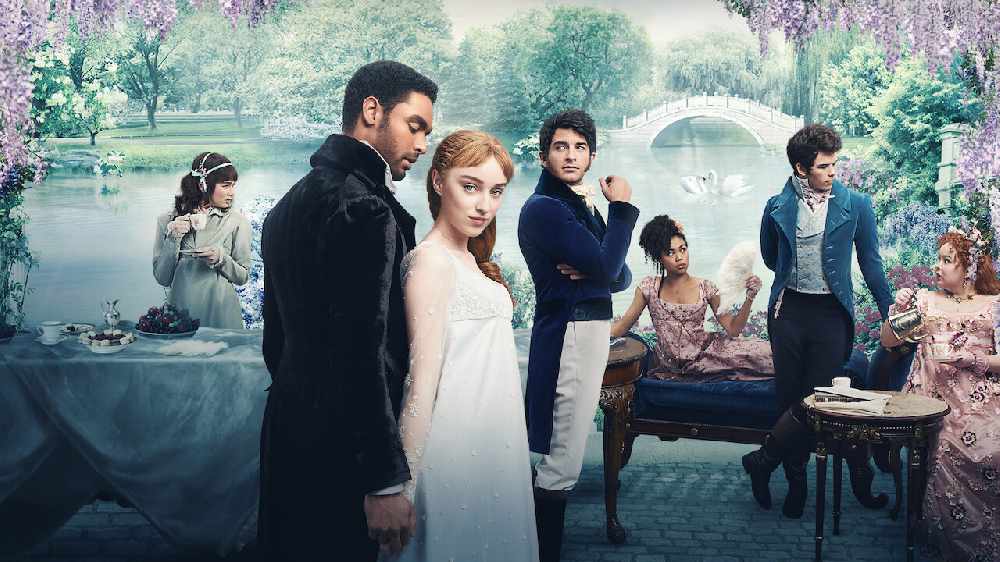 Irish actor Calam Lynch has been named as one of the new cast members for season two of the hit Netflix show Bridgerton.
Lynch, who first appeared on the hit Channel 4 comedy Derry Girls will play Theo Sharpe in Bridgerton who is a hardworking printer's assistant. But he's not just a working-class man, he's also an intellectual who fights for the rights of all.
Calam Lynch is known for his work in Dunkirk and Benediction. Calam also starred in Derry Girls as John Paul O'Reilly so he will be rejoining his former cast member Nicola Coughlan who starred in the first season of Bridgerton as Penelope Featherington.
Meanwhile, Regé-Jean Page has said he isn't returning for season 2 leaving fans devastated.
The star rose to fame after the release of the steamy Netflix series, but fans were disappointed when it was announced he wasn't coming back for the next season.
He told Variety: "It's a one-season arc. It's going to have a beginning, middle, end – give us a year."
"[I thought] 'That's interesting,' because then it felt like a limited series. I get to come in, I get to contribute my bit, and then the Bridgerton family rolls on."
More from Entertainment