Irish Lads Get Barred From Pub in Budapest - Start Busking Outside Singing Horse Outside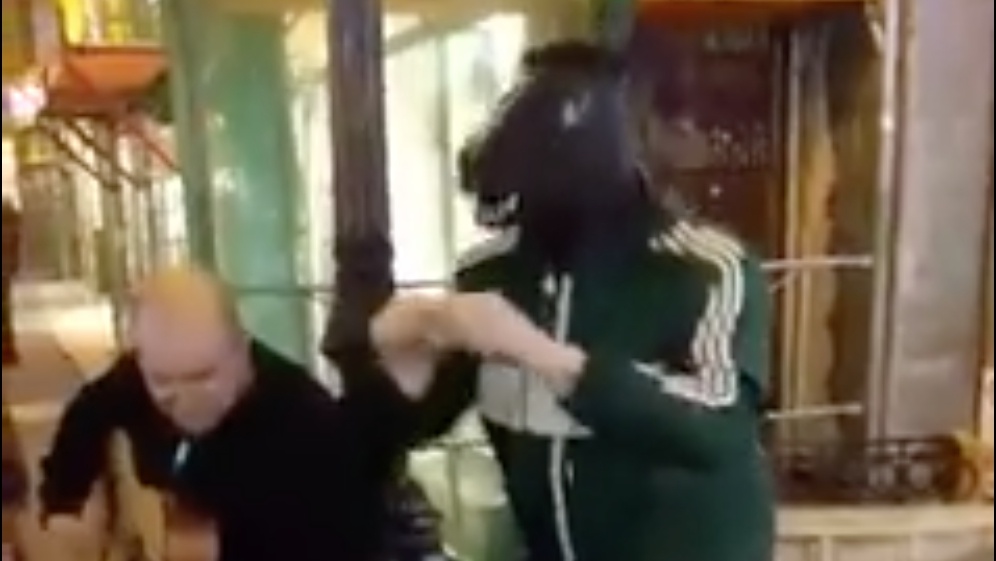 The Irish are definitely known for being the centre of craic agus ceol and these lads on holiday in Budapest proved just that.
Marty Healy and 30 of his friends had travelled to Budapest to celebrate Marty's last bit of freedom as a single man on his stag party.
As large stag parties go, things can get a bit rowdy and loud and subsequently the lads were asked to leave the pub and then a McDonald's. Not ones to stop the party there, the stag party moved to the streets of Budapest to serenade the locals and fellow tourists with a fine rendition of The Rubberbandits' Horse Outside. To put the cherry on top, Marty somehow managed to source a horse mask to complete the look.
In a Facebook post by Michael Kelly, he says: 30 Irish men go to Budapest, they get barred from an Irish pub & a McDonald's, a bouncer pulls a gun on us but we still managed to fire in a street performance to help out two young girls who were busking on one of the busy main streets! Great craic
More from Entertainment