Irish TV Series 'Bachelors Walk' Won't Be Coming To Netflix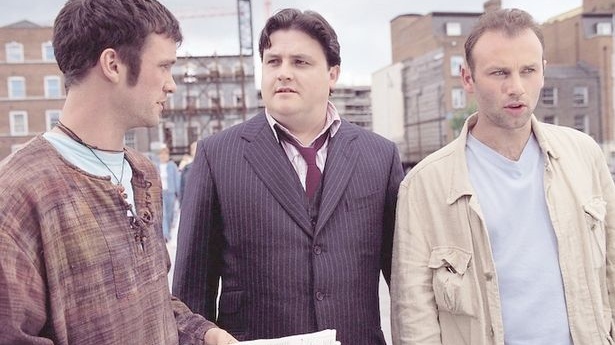 Actor Keith McErlean who appeared in the TV series alongside Don Wycherley and Simon Delaney has said the show will never make it to Netflix.
The Donegal man said that only episodes which featured original music or covers of songs recorded specially for the show could be re-released.
When asked if Bachelors Walk could be added to streaming site Netflix, McErlean said: "Unfortunately no - it will probably never see the light of day again. Nor will DVDs of series two or three come out.
"It's because of music rights unfortunately. The first season was released because the great Steve Walsh from The Stunning [did voiceover for] a lot of the songs - they were rerecorded - and that's why the first series was able to be released.
"On Youtube there's the first episode of season two and the reason that is up there is because that's all [cover versions] played by the wedding band.
"So the rest of it had to be taken down and the only way to get your hands on it is if you know someone who recorded it at the time."
The actor later appeared on other popular RTÉ series Raw and The Clinic and when asked if he would like to return to Bachelor's Walk, the show that shot him to fame, he said, "People asked me for years if I would do it again and I said no, but I'd do it now," he said.
"It was too much fun. If there was all of us back together yes, and I know it would probably be very funny again and it would do very well."
More from Entertainment