Irish viewers will be able to watch Friends reunion special on Sky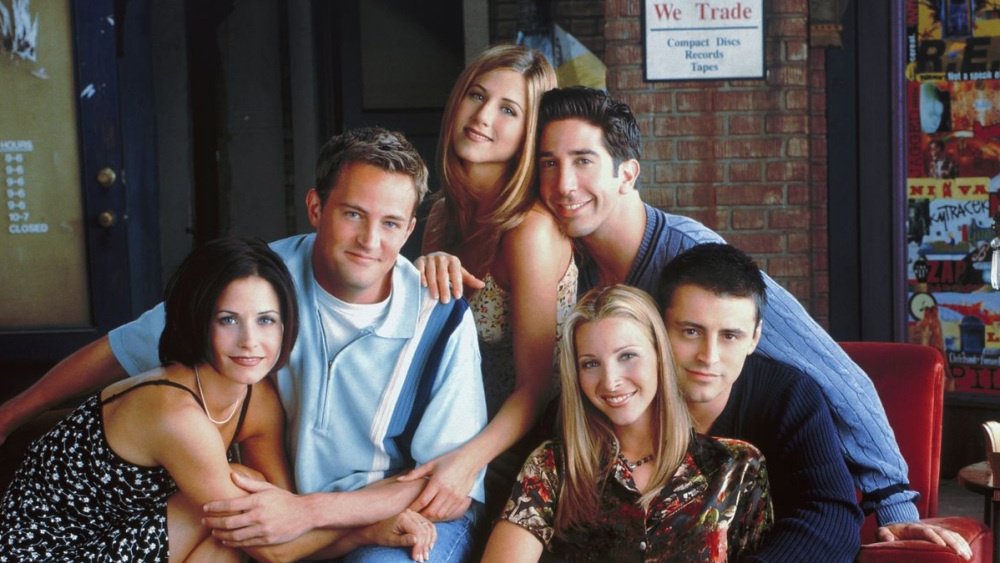 May 27 will see Rachel, Monica, Phoebe, Chandler, Joey and Ross return to New York after almost two decades away, to relive some memories, tell some stories, and chat about the most popular sitcom of all time.
Fans of iconic sitcom Friends are looking forward to an upcoming reunion special including the full cast.
Jennifer Aniston, Courteney Cox, Lisa Kudrow, Matt LeBlanc, Matthew Perry and David Schwimmer filmed the reunion show on the set of the hit series which first aired in the 90s.
The show airs on HBO Max in the United States, and it was initially uncertain when it would be available in Ireland and the UK.
However, Sky have confirmed it will be available to Irish viewers on Thursday, May 27th.
The special will be available exclusively on Sky and streaming service NOW TV in the UK & Ireland. The show will air on demand from 8am and on Sky One at 8pm on Thursday 27 May.
The cast will not be in character and will appear as themselves in the special, which was repeatedly delayed by the pandemic and was originally set to arrive in May last year.
They returned to stage 24 at Warner Bros studios, where they filmed for 10 years from 1994, to film the special.
The trailer showed the stars wandering around the set at Warner Bros Studios, taking part in a trivia game and doing a table read of well-known scenes.
In a recent interview with PEOPLE, the cast said that their chemistry on set "was something we've never experienced before ever, never until that point," said Aniston. "And never really since."
Kudrow adds: "I feel like we can pick up right where we left off, and no time's passed. We're connected no matter what."
More from Entertainment