It's Finally Here! Listen to TWO New Ed Sheeran Songs Here!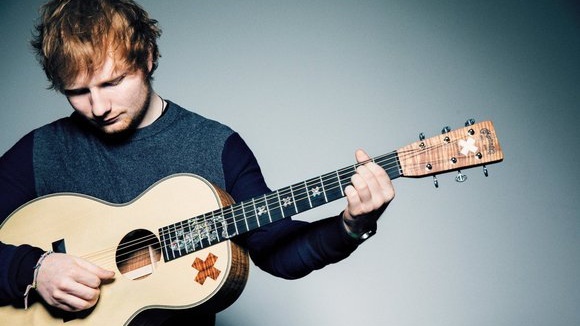 Ed Sheeran has finally released two new songs overnight!
After putting up with his relentless teasing over the past couple of weeks and getting a small thirty second fix through a sneaky Snapchat filter last night, Ed Sheeran has finally put us out of our misery and released not one, but two new songs off his upcoming third studio album!
In a message to his fans he said "Hey guys, since it's been a little while I thought I'd drop two singles rather than one."
"More news on the album coming very soon - but I can honestly say this is the best one I've written so far!"
The two songs are called Castle On The Hill and Shape Of You and are now available to stream and download.
He has also released two lyric videos of the songs for us to enjoy.
More from Entertainment