Jamie Dornan Lands Major Role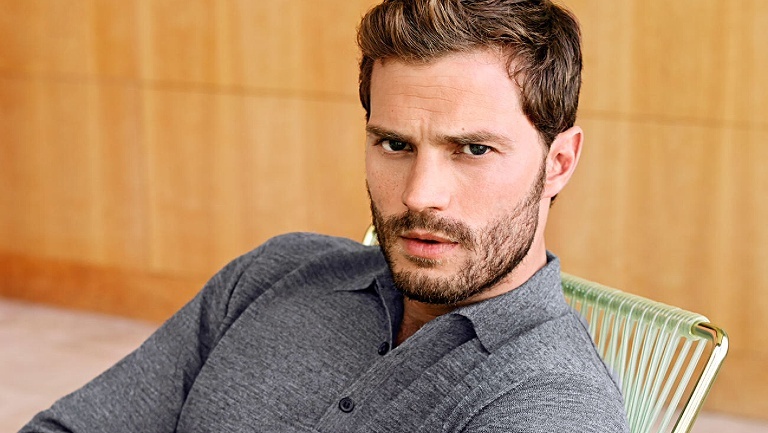 We're already excited about this!
Fifty Shades of Grey star Jamie Dornan has bagged himself a new role after completing filming as Christian Grey.
He'll be replacing whips for a bow and arrow as he is set to star in Robin Hood in a new adaption of the tale.
Dornan has been cast as Will Scarlet, one of Robin Hood's merry men. Robin himself will be played by Taron Egerton with Jamie Foxx as Little John, and Bono's daughter Eve Hewson as Maid Marion.
After wrapping filming on the Fifty Shades of Grey trilogy, the Irish actor said: "We have done two movies back to back now, and I'm actually finished with it. I've done Fifty Shades forever. "I move on very fast in my mind."
"As much as from the outside people think you are synonymous with one character, but I'm very much like, 'Right, that's done' and move on to the next project and worry about that character,"
Jamie currently stars in Anthropoid alongside Cork's Cillian Murphy which is in cinemas now.
More from Entertainment