Jedward Have Lashed Out At Louis Walsh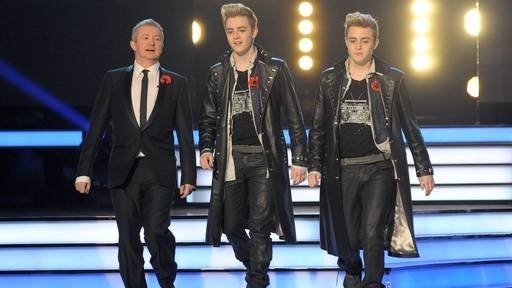 The Dublin twins claim that they've made more money for Louis Walsh than any other act in the last decade.
John and Edward Grimes made the claim following an interview where Louis Walsh said that the pop duo were "the most embarrassing thing to happen to him".
In response Edward said, "I think we are the most financially beneficial [act] of his career in the last ten years."
And John said: "I don't think he took us under his wing. I think we were already flying.
"It's like someone saying something behind your back and you are just like, 'wait, I did not even know there was a problem."
The boys made the retaliation on tonight's episode of Living with Lucy at 9:30pm on TV3. Lucy Kennedy spent a week living with the twins at their Dublin city apartment getting to know them.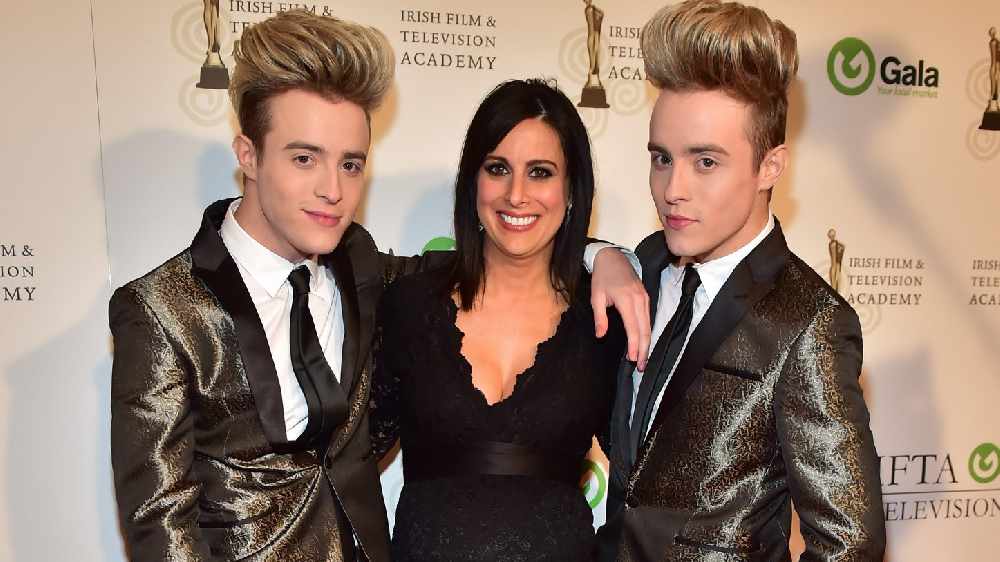 The brothers shot to fame on the 2009 season of the X Factor at the age of 17.
They are the fifth most financially successful act from the reality show with the 25-year-old twins worth a handy €6 million in 2013.
Speaking about their wealth, John said:
"Anything we buy, we buy it all out. We don't pay a mortgage. I don't have any debts.
"Financially, we help our family. They still treat us as normal — they are not going out buying Ferraris and stuff. People have expenses and it's good we can help them."
It's #Tuesday and that means it's time for @KennedyLucy to move in with @planetjedward! #LivingWithLucy tonight at 9.30pm on TV3. #Jedward pic.twitter.com/lGzknK4kz0

— TV3 (@TV3Ireland) October 25, 2016
More from Entertainment