Jedward Pay Tribute To Their Mother Who Has Passed Away Following Battle With Cancer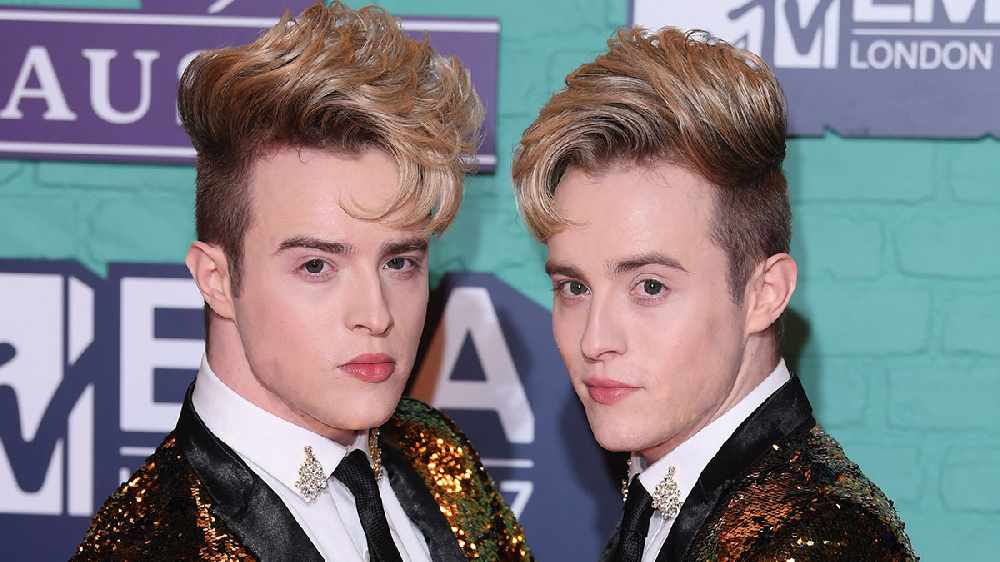 Jedward have shared the heartbreaking news that their mother has passed away.
The X Factor duo paid tribute to their mother Susanna on Twitter.
In the tweet the twins revealed that Susanna had been living with cancer "for many years" and that she will "live on in their memories".
The former Eurovision stars shared two pictures of them with their late mother with the tweet saying:
"Rest in peace Mammy, you live on through us.
"We will miss you and smile. You shaped the character of who we are.
"Mammy lived with cancer for many years but was always full of life!
"You live on in our memories and will always be alive in our hearts."
Rest In Peace Mammy
You live on through us
We will miss you and your smile
You shaped the character of who we are. Mammy lived with cancer for many years but was always full of life! You live on in our Memories and will always be alive in our Hearts ❤️ pic.twitter.com/6esfCyjP59

— JEDWARD (@planetjedward) February 15, 2019
More from Entertainment