Jesse Eisenberg Filming Movie In Ireland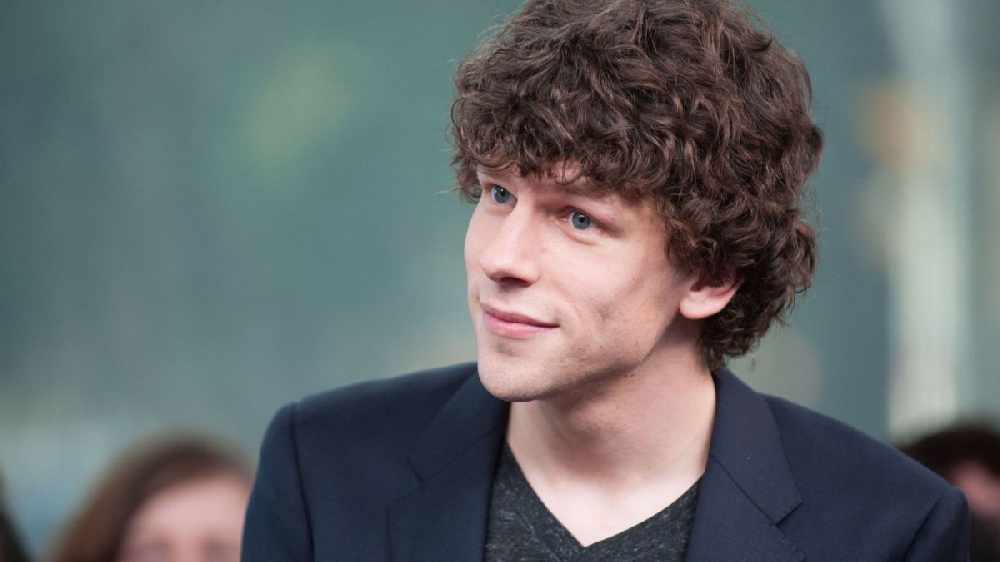 Actor Jesse Eisenberg has been spotted filming a new movie in Ireland.
The Social Network star was seen shooting sci-fi movie Vivarium for the past month in Dublin. The movie is directed by Irish film-maker Lorcan Finnegan and is co-written by Garret Shanley.
The film is about a young couple, played by Eisenberg and Imogen Poots, as they house hunt but end up "trapped in a maze of identical houses and forced to raise an otherworldly child."
The actor was seen spending his last days in Dublin in Portmarnock.
More from Entertainment