Jessica Jones and The Punisher Cancelled on Netflix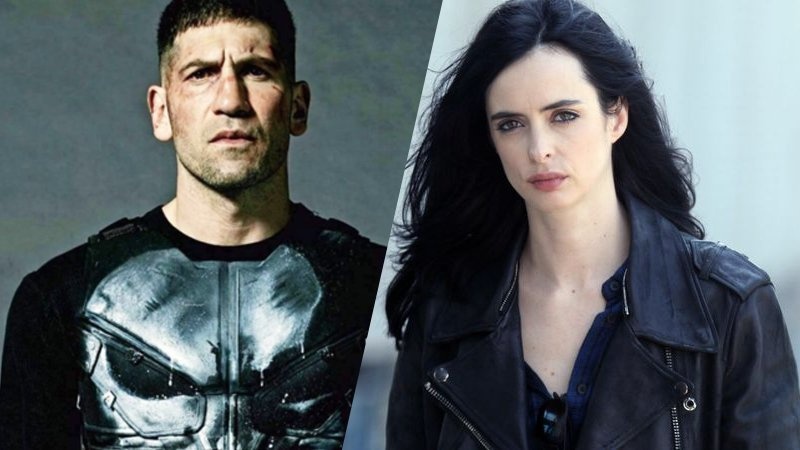 Both Jessica Jones and The Punisher have been cancelled on Netflix.
The two series will be coming to an end, following in the footsteps of other shows by Marvel including Daredevil, Luke Cage and Iron Fist which all have been cancelled previous to this news.
The third season of Jessica Jones will still stream on Netflix, but this will be the last on the service.
The cancellation of The Punisher and Jessica Jones effectively ends Netflix's partnership with Marvel. It is thought the main reason behind the shows finishing is the upcoming Disney streaming service, Disney+, which will be a rival to Netflix. Disney+ is already advertising a number of TV series from the Marvel Cinematic Universe plus the long-awaited Star Wars series, "The Mandalorian".
More from Entertainment