Jesy Nelson officially leaves Little Mix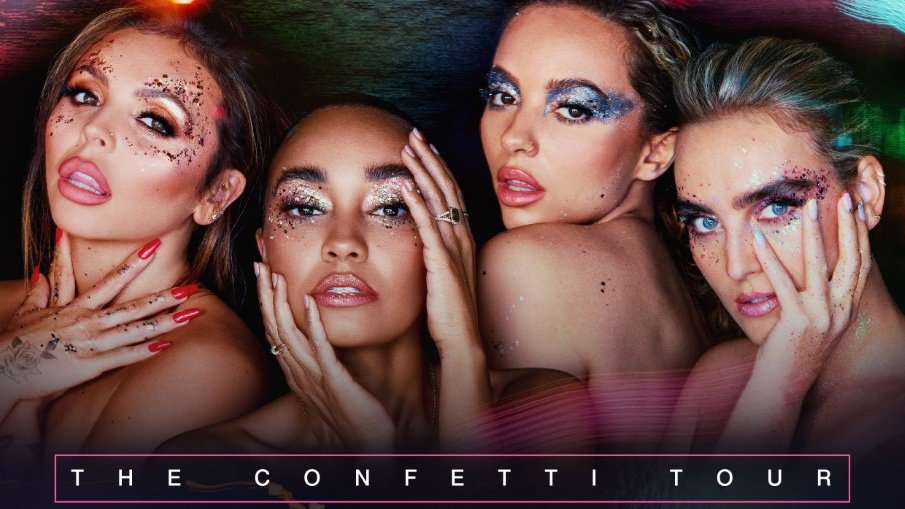 Jesy Nelson released a statement yesterday to confirm that she has decided to leave Little Mix.
Nelson had already decided to take an extended break from the group who won the X Factor in 2011. However she has now made a decision to permanently leave the group, thanking the fans and her fellow Little Mix members in a statement released on social media.
The singer admitted that it her time in the group had "taken a toll" on her mental health and she was finding it difficult to keep up with the expectations of the job.
As well as Jesy's announcement on social media, the other three members of Little Mix wished her the best in their own message saying,
"After an amazing 9 years together Jesy has made the decision to leave Little Mix. This is an incredibly sad time for all of us but we are fully supportive of Jesy,"
"We love her very much and agree that it is so important that she does what is right for her mental health and well-being. We are still very much enjoying our Little Mix journey and the 3 of us are not ready for it to be over."
The statement continued, "We know that Jesy leaving the group is going to be really upsetting news for our fans. We love you guys so much and are so grateful for your loyalty and continued support of all of us."
"We're looking forward to seeing so many of you on tour. Love always, Jade, Perrie and Leigh-Anne xxx."
More from Entertainment