Jim Carrey Being Sued Over Death of Irish Girlfriend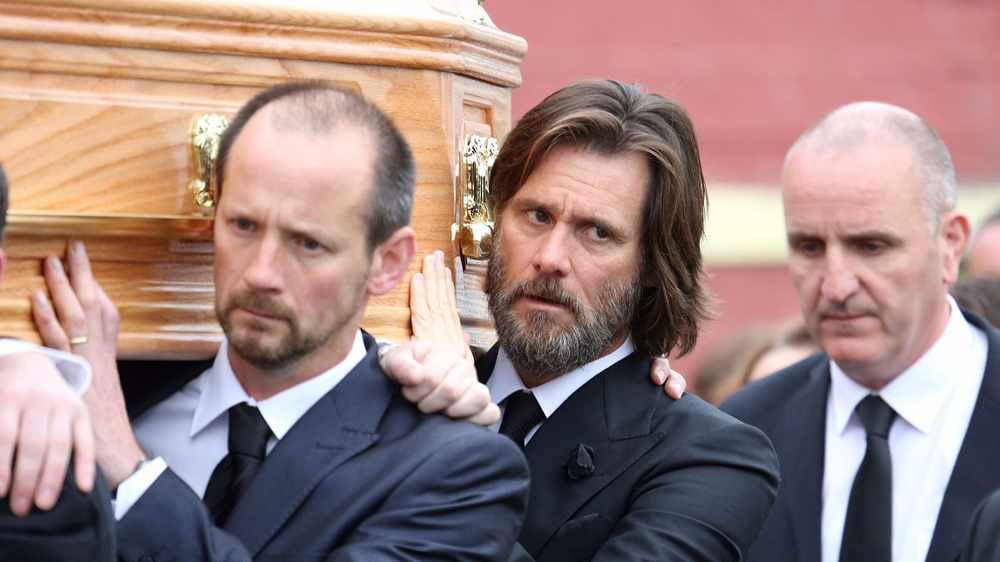 The actor is being sued over the suicide of Cathriona White.
Cathriona, originally from Co. Tipperary, had been dating the actor on and off during her time in America. White was found dead in her home in Los Angeles in September 2015 after overdosing.
Ms. White's estranged husband is now suing the actor for her death claiming he used his celebrity status to secure the prescription drugs that Cathriona used which resulted in her death.
He claims Carrey gave the drugs to Ms. White even though he knew she was prone to depression.
Carrey and White broke up a week before her death. She left a note addressed to the Ace Ventura actor stating she was "just not for this world".
Jim Carrey says the lawsuit is a "heartless attempt" to exploit him and the woman he loved.
More from Entertainment