Joe Schmidt, Katie Price and Drew Harris among tonight's Late Late Show guests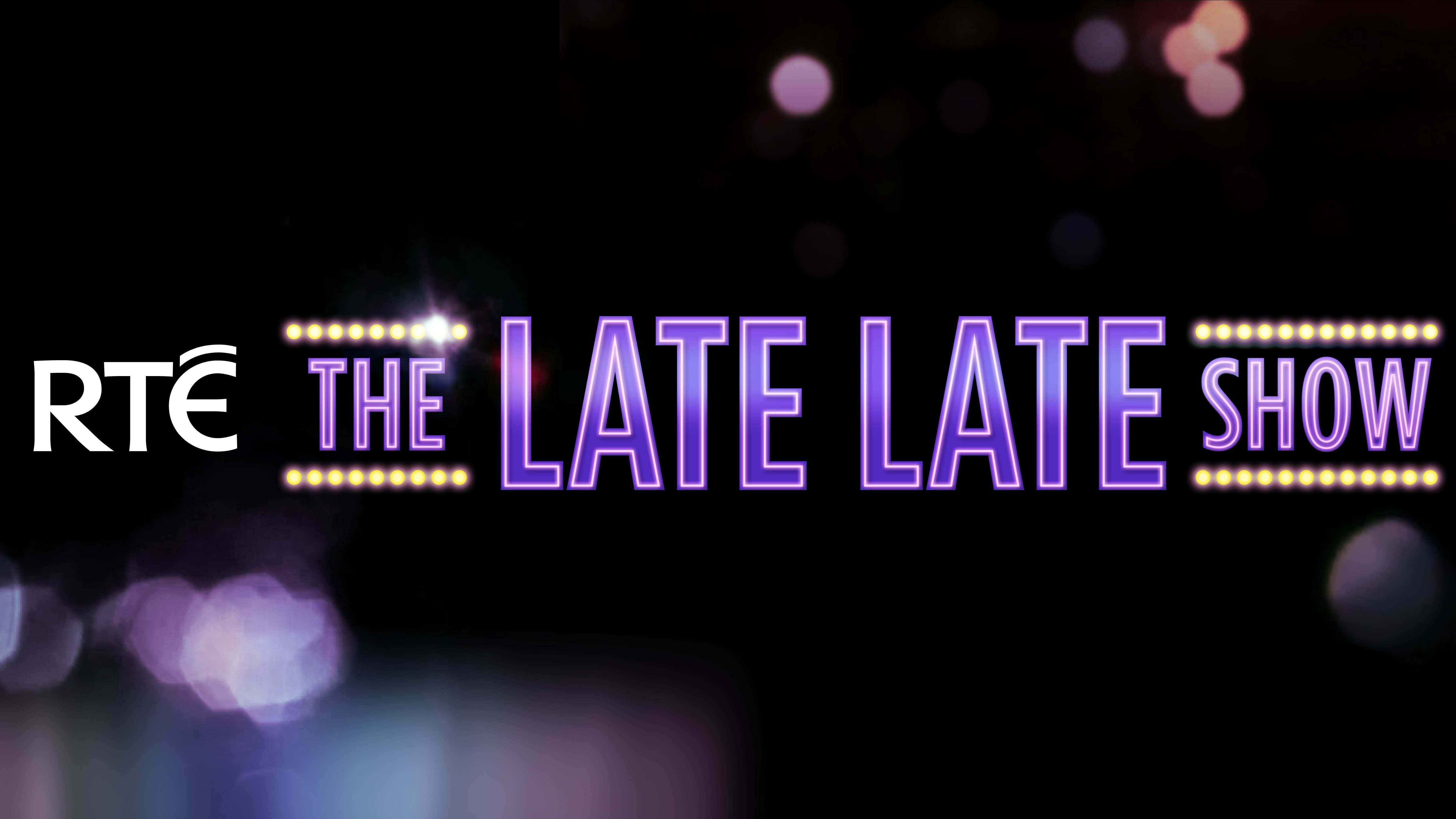 Tonight's Late Late Show would usually be a Valentine's Special.
Things are a little different this year. However, there will still be some love in the air.
Ryan will be joined by 4 hopeful singles from First Dates Ireland which returned to our screens this week. Ryan will talk to the hopeful singles about their experience on the show and all about finding love in the middle of a global pandemic.
Garda Commissioner Drew Harris will be talking about his tenure in charge to date, the work of the Gardaí in policing the pandemic, and challenges that the force is going to face over the coming months.
Former Ireland rugby head coach Joe Schmidt will be speaking about his decision to leave Ireland and return to New Zealand last year and what it is like living in a country with zero- Covid. He will also give his thoughts on Ireland's opening performance in the Six Nations.
Katie Price will talk about her eldest son Harvey and his complex needs as he turns 18. Internet comedian Stevo Timothy will speak to Ryan about a life-changing event and how it made him readdress his life and go down a different path.
Sorcha Richardson will provide musical entertainment with a performance of her new single Don't Talk About It.
More from Entertainment