Jonathan Rhys Meyers & Mara Lane Welcome First Child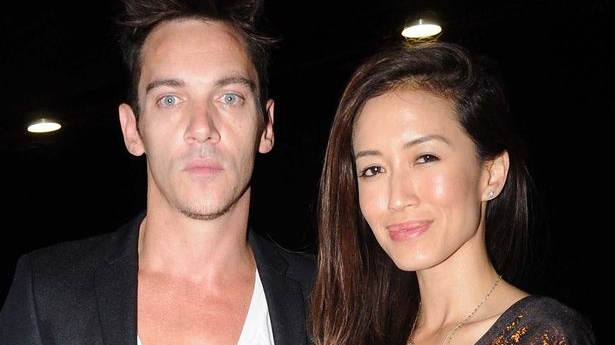 Cork actor Jonathan Rhys Meyers has welcomed his first child into the world with his fiancée Mara Lane.
Rhys Meyers and Lane have been together since 2013 and got engaged just eleven months later.
According to E! News Lane gave birth to their firstborn child, a son, on December 15th in their own home and was delivered by a midwife.
A source told E! that the couple have named their son Wolf Rhys Meyers.
The news of the pregnancy was only officially announced on Lane's Instagram account in December after posting an image of her next to Santa Claus and using the caption, "#IncomingPackage best present #ThankYouLord #SantaBelly".
Since then the actress and producer kept her followers up to date on her growing bump and her maternity fashion, one in which she says "official pregnancy dress" that she bought for "3 euros in a charity shop in Ireland".
More from Entertainment