Just when you thought you were sick of Adele 'Hello' parodies!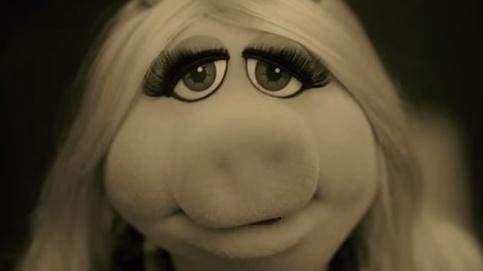 Miss Piggy and Kermit are back together again!
Parodies of Adele's new track 'Hello' have been taken the internet by storm since the song was released.
Among them were David Attenborough's attempt at narrating the video and the The Viper's quintessential Irish take on the song.
Now, in one of their first roles together since there split, Miss Piggy and Kermit have taken on the smash hit tune in a promo for The Muppets from the American Music Awards.
The pair can be seen reliving the torment of their breakup with Miss Piggy wearing a similar coat to Adele in the video.
As usual poor Kermit gets the brunt of the storm with a number of household items fired in his direction in the depiction of the breakup.
Check it out for yourself:
More from Entertainment