Katherine Heigl To Join Cast Of Suits As Meghan Markle Exits Show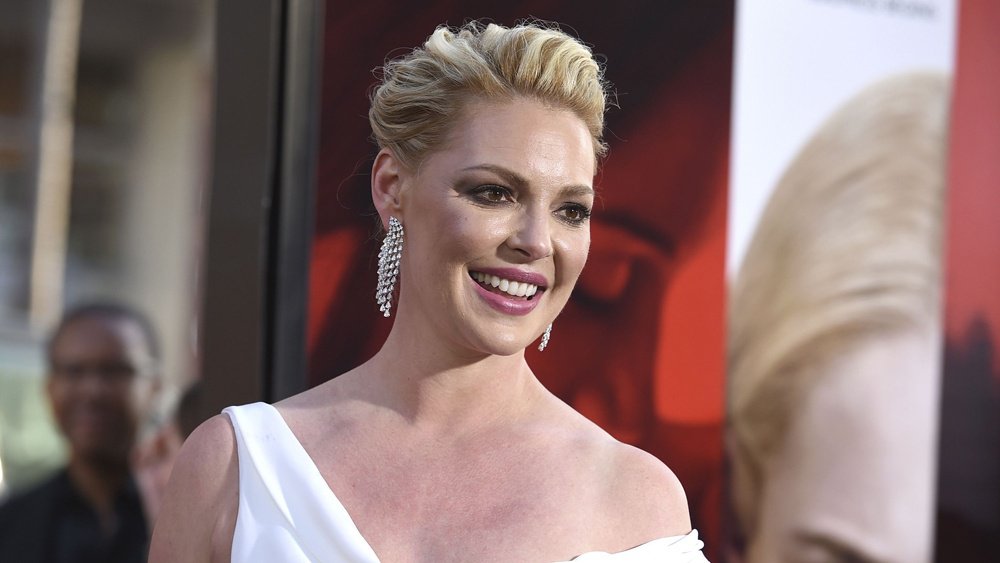 Actress Katherine Heigl is to join the cast of legal drama Suits for it's next season.
Heigl will appear in Season 8 of the hit TV series which will air later this year.
Katherine will play a new lawyer at the firm called Samantha Wheeler as two key characters, Rachel (played by Meghan Markle) and Mike (played by Patrick J. Adams), leave the show.
In a statement following the news of her new role, Katherine said, "I have watched Suits from the very beginning and feel incredibly lucky to be the newest member of the Pearson Specter Litt family."
Meghan Markle and Patrick J. Adams' final scenes will air on the show's Season 7 finale on April 25th.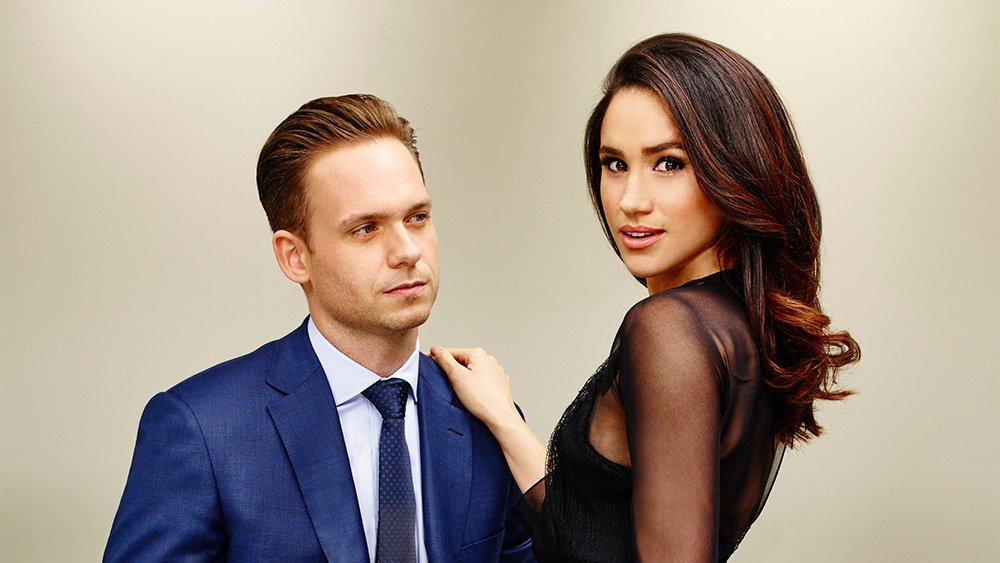 More from Entertainment