Kim Kardashian Won't Be Returning To Keeping Up With The Kardashian's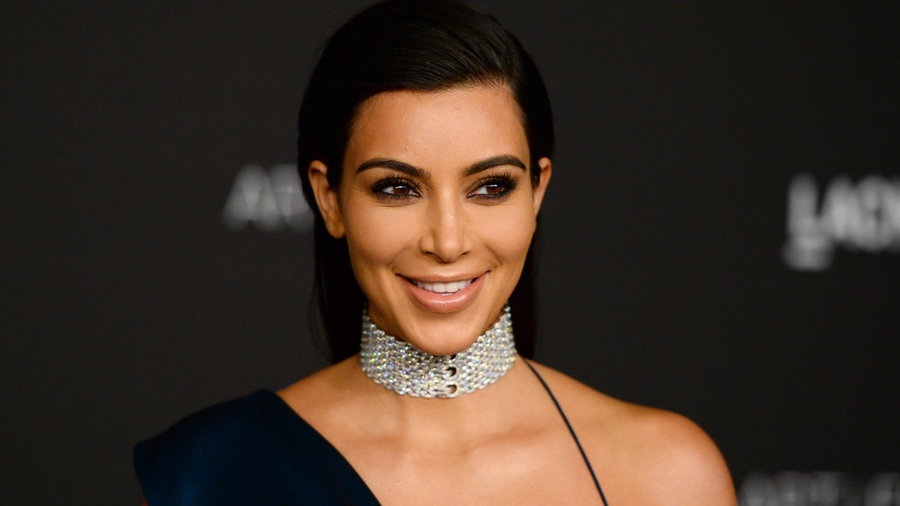 Bad news for fans of Keeping Up With The Kardashian's
According to reports by Hollywood Gossip, Kim and her family will not be making a return to the reality show following the horrifying events in Paris.
Kim feels vulnerable since the terrifying heist in the French capital where she was held and gunpoint and robbed of $10 million worth of jewellery and has now decided she doesn't want her life exposed as much as it was before.
She feels that being so open with her life and wealth puts her and her children North and Saint in danger.
Life & Style claim Kim is traumatised and her sister Khloe has said that the star is "not doing good" during an interview with Ellen DeGeneres during the week.
Kim wants to focus on her loved ones and her health and well-being in the wake of the robbery. She has now realised that "everyone doesn't need to know everything."
Hollywood Life are reporting that the family would lose over $75 million if Kim leaves the show.
More from Entertainment