Kim Kardashian's Chauffeur Among Those Arrested For Paris Robbery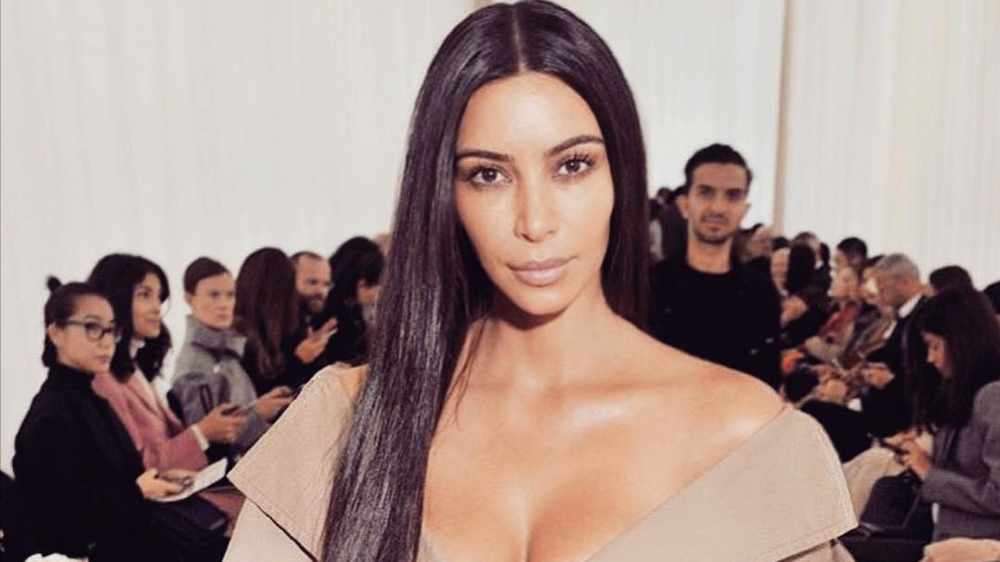 Kim Kardashian's Parisian chauffeur is among the seventeen individuals arrested under suspicion of involvement in the multi-million jewellery robbery in Paris.
French police arrested a gang of so-called veteran criminals in a co-ordinated series of raids yesterday morning.
Her 27-year-old French chauffeur and his brother are among those arrested in relation to the horrifying robbery which has fueled speculation that the heist was an inside job.
The arrest of her driver means that the criminal gang who carried out the robbery would have known her movements at all times as he brought her from place to place on her French visit.
The driver works for an upmarket limo firm in Paris that the Kardashian family use whenever they're in the French capital.
The alleged ringleader of the gang, was arrested after Police raided his villa in Grasse in the south of France and is described as a "career villian" and "major thug" in his 70s. He is part of a wide network of criminals that are spread across France and Belgium. Also arrested are three women and two diamond dealers while others are in their 50s and 60s and are well known to police.
The group were arrested after forensics matched DNA left behind in the "No Address" hotel with a well known armed robber with a number of convictions. One of the men who carried out the robbery also dropped a €28,000 pendant belonging to the reality star as they made their getaway on bikes on the street outside and was subsequently handed in to police.
Kim's barrister Jean Veil welcomed the news of the arrests with "great satisfaction" after his client has been left traumatised by the event after being bound, gagged and threatened with a gun to her head during the ordeal.
He also added that it "puts and end to the outrageous speculation by some, who thought it was intelligent to pretend that this robbery was staged, or a publicity stunt organised by Ms. Kardashian."
More from Entertainment