Kylie Jenner Becomes World's Youngest Self-Made Billionaire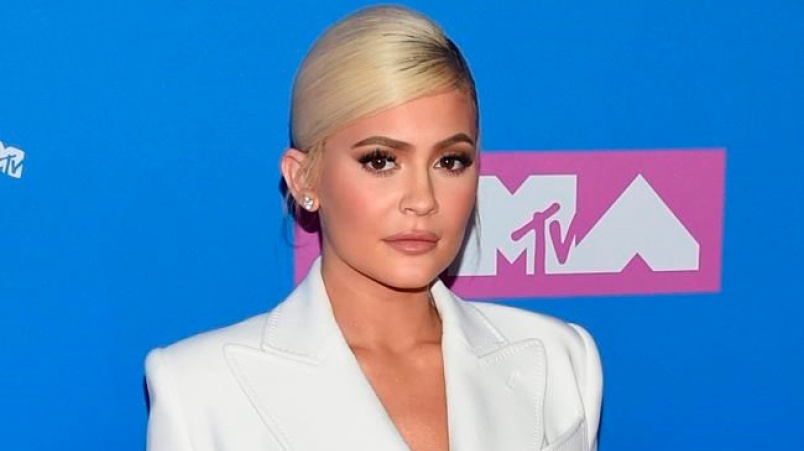 Kylie Jenner is now worth over $1 billion according to Forbes magazine.
The 21-year-old has replaced Mark Zuckerberg as the youngest self-made billionaire after the Facebook creator held the title in 2008 at the age of 23.
Jenner's fortune now makes her the 2,057th richest person in the world thanks to her Kylie Cosmetics makeup range. The company is managed by her 'momager' Kris Jenner who manages her children's financial operations for a ten per cent cut of the profits. It's estimated that last year, Kylie Cosmetics made over €300 million in sales.
Speaking to Forbes, Kylie said: "I didn't expect anything. I did not foresee the future. But the recognition feels really good. That's a nice pat on the back.
"Social media is an amazing platform. I have such easy access to my fans and customers."
Topping the overall Forbes rich list for the second year running with a wealth of €115 billion is Amazon founder Jeff Bezos. Following him is Microsoft's Bill Gates who saw his wealth grow to €85 billion.
Founder of Facebook, Mark Zuckerberg, saw his wealth drop by €7.7 billion, however his wealth remains $61.8 billion.
More from Entertainment