Latest Live At The Marquee Act Announced!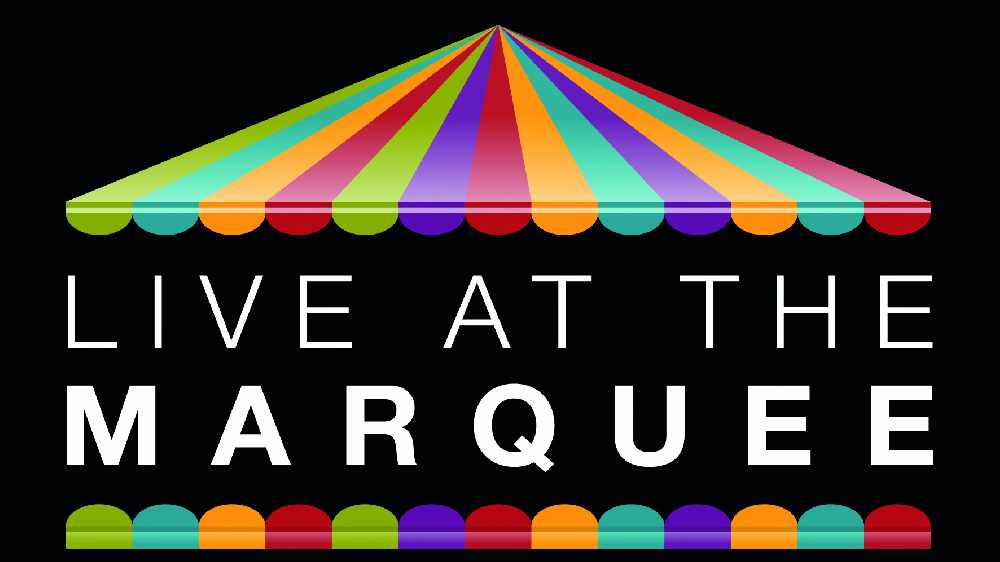 The latest act to play Live At The Marquee has been revealed this morning on The KC Show
Tommy Tiernan is the newest addition to the festival line up following the likes of Elton John, Nathan Carter, The Coronas, Picture This and Cliff Richard to name a few.
Tommy will take to the stage in Cork on June 24th with his Under The Influence tour.
Tickets for the show priced at €33.50 will go on sale next Monday January 30th at 9am through all usual outlets.
Having previously sold out the venue on 3 consecutive nights (the only artist ever to do so), & recorded his DVD "Bovinity" there and has since recorded 2 other DVDs in Co Cork – "Crooked Man" & "Stray Sod" making it 3 in-a-row in Co Cork which shows his deep affinity for the Rebel County. Since 2008 he has sold out over 20 nights at The Cork Opera House and also 3 World Tours of the county.
He arrives again for one show only so be sure to get your tickets early!
Tommy' show is as usual a wild mixture of the sacred and the profane. Urged on by the energy of whatever crowd he performs in front of you can be sure that when he steps out in front of the 4,000 souls in the Marquee it'll be a supercharge into mischief.
More from Entertainment