Laura Whitmore shares an emotional tribute to friend Caroline Flack on the one year anniversary of her passing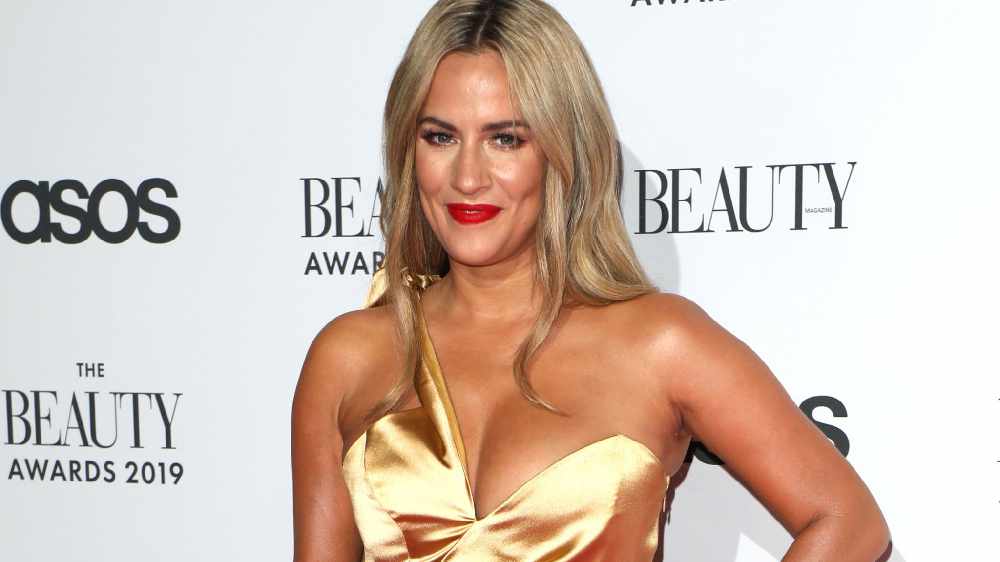 Fans, family, and friends pay tribute to the well-known TV presenter on the first anniversary of her passing.
Laura Whitmore also paid tribute to close friend Caroline Flack. Whitmore finished her Valentine's Day BBC5 broadcast with a few words for Caroline.
"Tomorrow is also the anniversary of the death of Caroline Flack and in many ways, it still feels so fresh and in others, the last year does feel like a decade. But it doesn't get any easier to comprehend, and sometimes when you can't think of the right words to say a song can feel more appropriate.
"So, it will be a difficult time, but I hope a chance to celebrate her memory. This song, to those who knew Caroline well, is very special. Her family played it at her funeral last year and a very good friend of the show, musician Imelda May, has kindly recorded a version just for us. This is one of Caroline's favourite songs - this is The Glory of Love."
Laura also took to Instagram and shared a picture of her and Caroline at a festival as well as a quote 'You've got to laugh a little, cry a little, until the clouds roll by a little''
More from Entertainment