Lily Collin and the cast of Emily In Paris have announced that season two has began filming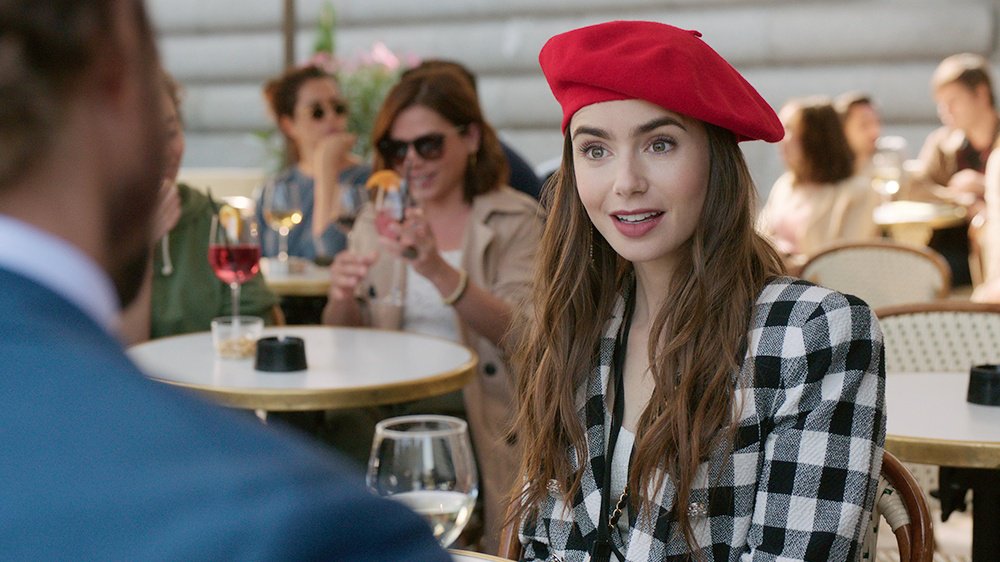 Season 2 of Netflix series 'Emily in Paris' is currently filming after it was announced by Star Lily Collins who gathered her castmates to tease a taste of the Netflix hit via an Instagram video on Monday.
The series was extremely popular after the release of season one last year and Netflix confirmed that, due to its popularity, it will be coming back for a second season.
Taking to Twitter on Monday, Netflix released a video of the castmates announcing the exciting news that production on the new series has begin.
They wrote: "Merci beaucoup to our 58 million fans for making Emily in Paris our most popular comedy series of 2020 — you're going to love what they're working on for Season 2, which is now in production!" the video shows the series star Lily Collins say "Hey guys, I have some very exciting news for you. We're back!".
The show's star Lily Collins also announced that she was pleased to be back on set.
The actress said: "As an actor, an artist, and a creative, the most meaningful gift is to connect with people through your art in some way.
"It's an honour to be associated with a project that provided people with some much-needed relief during a trying time when everyone was looking for a reason to smile and laugh."
She added: "I couldn't be happier to be back in Paris for season two to expand upon those lessons, to continue to grow, and learn even more about this beautiful city and all of its character with Emily."
Season Two doesn't yet have a release date, but we are looking forward to it!
More from Entertainment