LISTEN: Ed Sheeran Releases 30 Seconds of New Song Through Snapchat Filter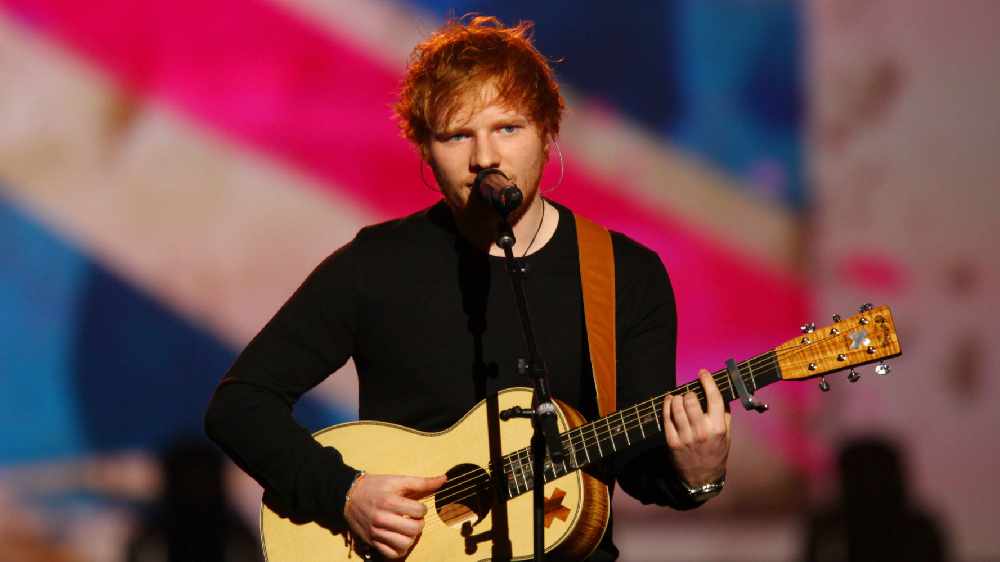 Ed Sheeran has released 30 seconds of his highly anticipated new single through a filter on Snapchat!
In what must be one of the most original and modern ways to release new music, Sheeran is playing to his audience by using the popular app to tease his fans even further before the release of his first new single since his 2014 album at 5am GMT.
We have yet to find out the title of the song but Sheeran has hinted at the name of his new album after more cryptic tweets earlier today.
The short clip of the song just cuts off as the lead up to the chorus kicks in with lyrics such as "The club isn't the best place to find a lover, so the bar is where I go."
Ed Sheeran's new song preview via snapchat pic.twitter.com/Kx51Y1Jiqt

— Caitlyn (@caitlynhere) January 5, 2017
Many eagle eyed fans have realised the new filter is Ed's new song and are already posting the clip online. You can check out the filter for yourself on the app by holding down your face on selfie mode and swiping to the first filter.
More from Entertainment