LISTEN: Stevie G & Ian Ring's aboveDat Release Debut Single 'Addicted'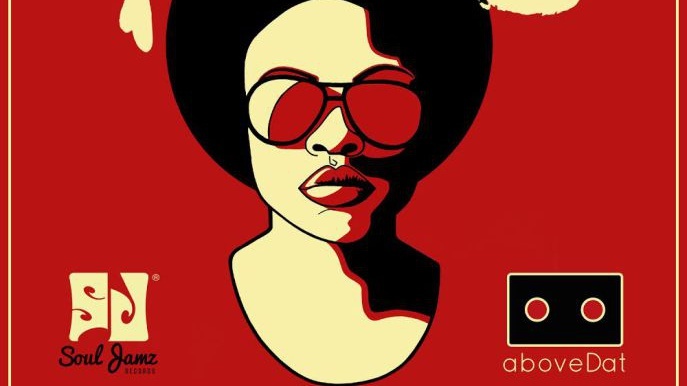 Vocals on the track are provided by Christina Underwood.
RedFM's Stevie G and Young Wonder's Ian Ring have joined forces to create a new project called aboveDat.
It's not the first time the trio have come together to release a single as last year the singles 'Deep Down South' and 'Not About That' were both released on Stevie's Soul Jamz label.
This new track called 'Addicted' which has an 80's throwback vibe is set for release on May 6th once again on the Soul Jamz label. We're looking forward to hearing more from aboveDat!
More from Entertainment