Louis Tomlinson Thanks Fans For Support Following Death Of 18-Year-Old Sister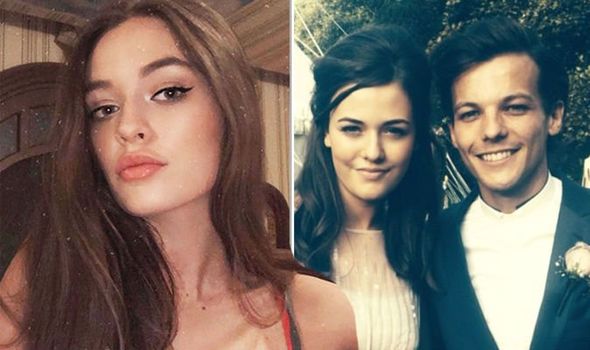 Louis Tomlinson has spoken out a month after the death of his sister Félicité.
18-year-old Félicité passed away on March 13th of a suspected heart attack in her London home.
Louis has been keeping a low profile since the tragedy but has now taken to Twitter to thank his fans for their support following the devastating news.
He said: "Just wanted to thank everyone for their lovely words over the past couple of weeks. Back in the studio today to vocal something I wrote a few months ago. Sending you all loads of love x"
Félicité's death is the second loss in recent times for Tomlinson family with their mother Johannah passing away in 2016 after a battle with leukemia.
More from Entertainment