Louis Walsh Writing Tell-all Book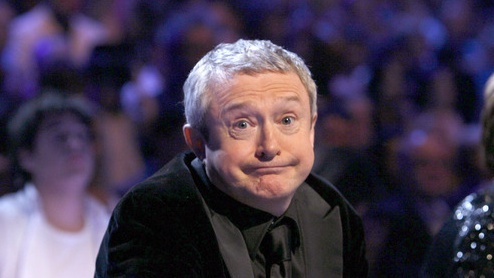 He's set to spill the beans on all the X Factor judges
He's only been axed from the X Factor a few weeks and now Louis is set to flip the lid on his former colleagues in a new book.
Louis Walsh has managed some of Ireland's top bands over the years so he's sure to have some interesting stories.
It's thought Louis will write about his relationship with his fellow X Factor judges including Simon Cowell, Cheryl, Mel B, Tulisa and Gary Barlow.
It also looks like we won't have to wait to long to read the book with Louis revealed "It's true I'm writing my memoirs. They will be out before Christmas".
For more of the latest showbiz news tune into The Red Carpet with Izzy Showbizzy weekends from 12 noon.
More from Entertainment