Love Island are recruiting new contestants through Tinder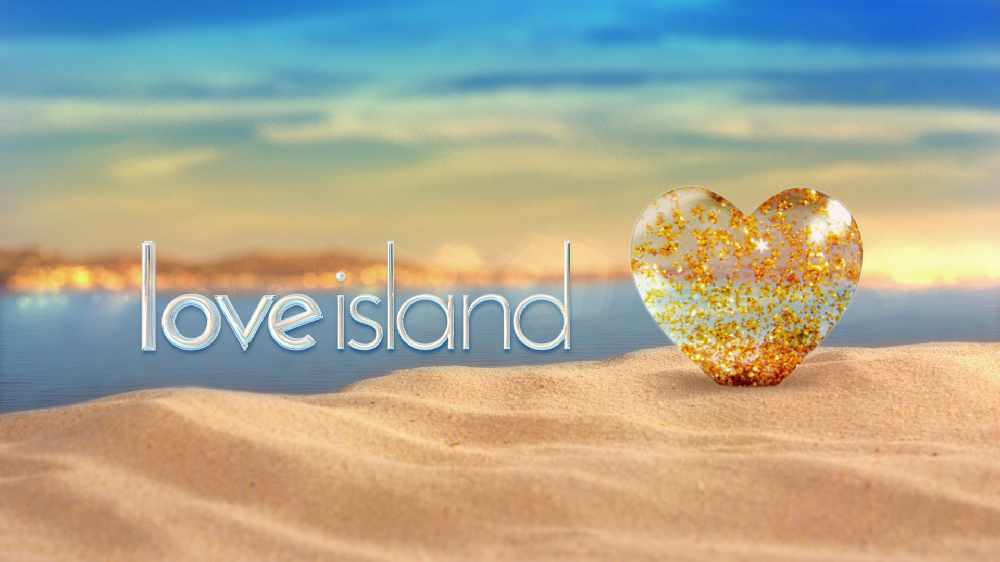 Tinder has partnered with Love Island to recruit new islanders for the upcoming season of the show.
Potential contestants just swipe right on a Love Island swipe card that will appear in their stack of potential matches.
Their profile pictures will then be judged by Love Island bosses who'll decide who will be auditioned. The chosen people will jet off to Majorca to participate in this year's Love Island, or else to a location in Jersey if the pandemic affects travel for contestants.
Last year's show was cancelled due to COVID-19, so fans are living for this summer's show after ITV announced the show would be going ahead earlier this month.
Online applications are closing on the 30th of April.
More from Entertainment