Love/Hate Star Tom Vaughan Lawlor Filming In Cork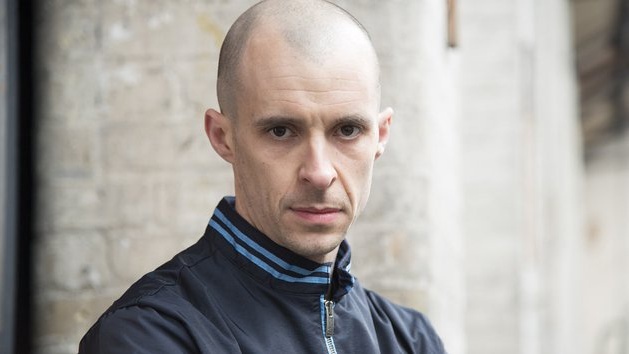 Tom Vaughan Lawlor has reprised his role as a criminal for a new movie.
The actor who is best known for his role as Nidge in the RTÉ crime drama hit Love/Hate is in Cork to film for a new movie about a prison escape.
The movie, titled Maze, tells the story of how republican inmates fled a high-security jail in Antrim in 1983. The mass break-out was the largest of it's kind at the time since the second World War. The film will concentrate on the 1981 hunger strike and subsequent escape from the prison.
Tom Vaughan Lawlor will play the part of IRA member Larry Marley who concocted the plan to embarrass the then Prime Minister Thatcher but did not take part in the escape himself.
Scenes for the new film will be shot in the now disused Cork Prison this week before moving to Sweden next month so don't be surprised if you see Nidge wandering the streets of Cork on his down time from filming!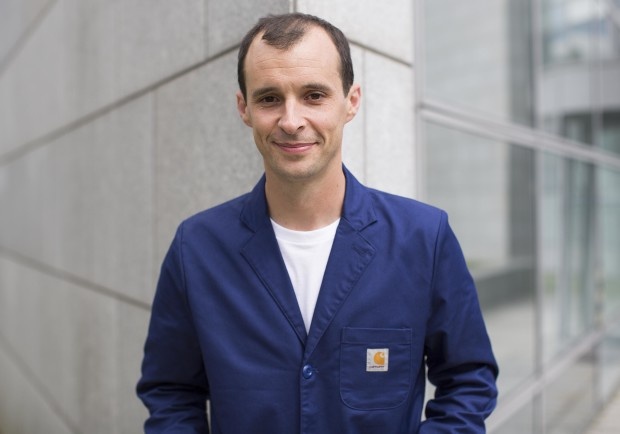 "Prison escape films are always a big draw. You only have to think of The Shawshank Redemption and Cool Hand Luke," producer Jane Dolan told the Sunday Times.
"This is one of the biggest prison breakouts after the Second World War and it was the most secure prison at the time in Europe."
"The thirty-eight prisons got on the back of a food lorry so it's a pretty remarkable escape story."
More from Entertainment