Matt Le Blanc and Chris Evans Set To Film in Ireland!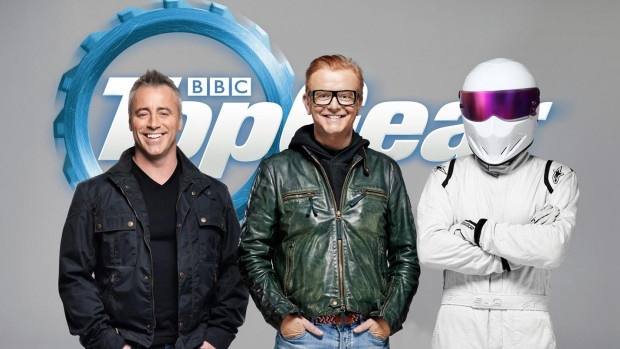 Matt Le Blanc and Chris Evans are to film in Co. Kerry this weekend!
Chris Evans announced the plans on his BBC radio show this morning.
He said, "Matt and I are going to Ireland on Friday to make a couple of Top Gear films that will be combined. We're thinking of going to the Dingle area."
Unfortunately though it seems the pair won't have much time to take in the local pubs and sights after telling his newsreader,
"We won't have time for any of that! Technically we'll be working. We'll try and eke out some time for a bit of socialising."
The show will stream on Netflix internationally as well as BBC One where it will premiere in May.
More from Entertainment