Meghan, Duchess of Sussex reveals she had miscarriage in July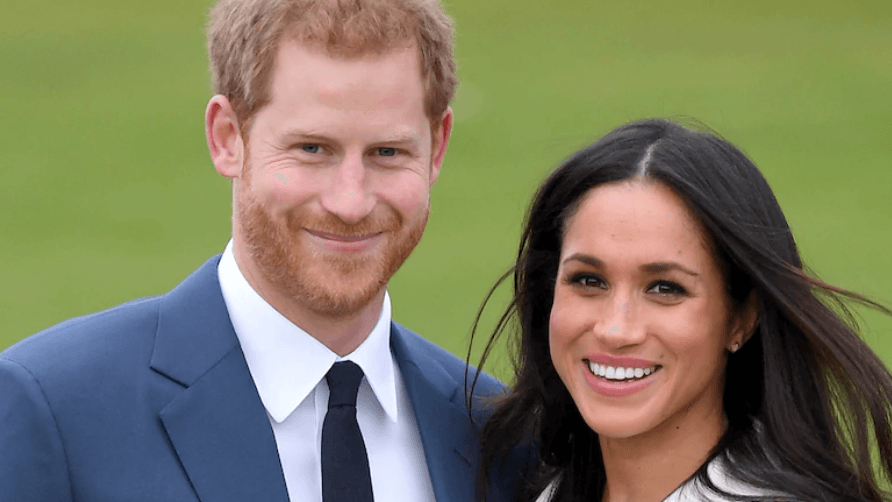 Meghan Markle, Duchess of Sussex has revealed she suffered a miscarriage in July.
Meghan announced the news in an article for The New York Times, describing the experience as "an almost unbearable grief".
The Duchess said she felt a "sharp cramp" one morning in July and hours later in a hospital bed she watched her husband's heart breaking.
She said, "I knew, as I clutched my firstborn child, that I was losing my second."
Meghan and Prince Harry are parents to Archie who was born in May 2019 before stepping back as members of the Royal family and moving to California to get away from the media.
Markle wrote the article to encourage people to look out for one another and check in with loved ones ahead of this week's Thanksgiving celebrations in America.
She continued her article saying, "Losing a child means carrying an almost unbearable grief, experienced by many but talked about by few.
"In the pain of our loss, my husband and I discovered that in a room of 100 women, 10 to 20 of them will have suffered from miscarriage.
"Yet despite the staggering commonality of this pain, the conversation remains taboo, riddled with (unwarranted) shame, and perpetuating a cycle of solitary mourning.
"Some have bravely shared their stories; they have opened the door, knowing that when one person speaks truth, it gives license for all of us to do the same."
If you have been affected by this you can find a list of support services here.
More from Entertainment