More Electric Picnic Tickets Are Going On Sale Next Week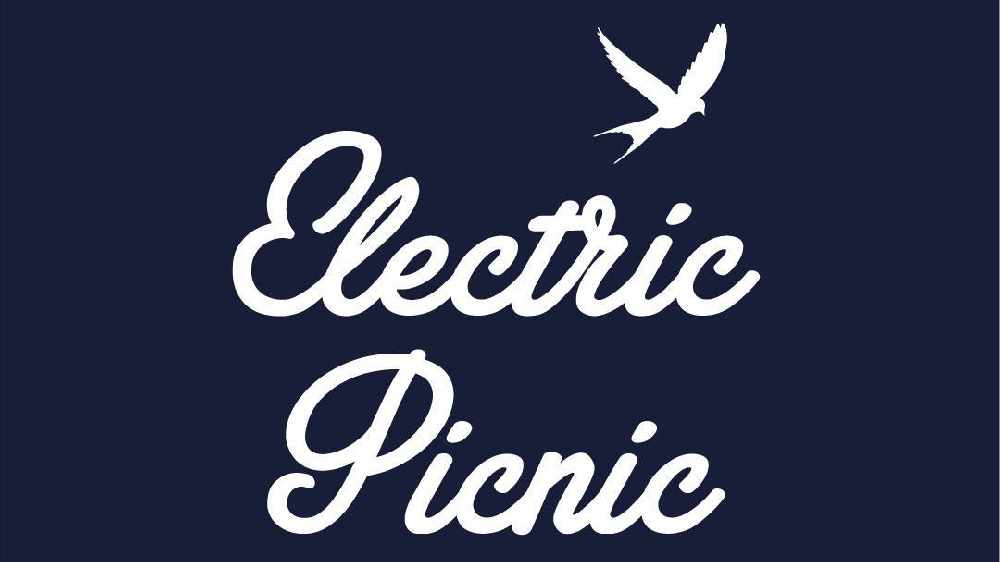 Electric Picnic are releasing more tickets just ahead of Christmas!
The Stradbally festival has been selling out faster as the years go on, with the early bird tickets already selling out in hours earlier this year.
However fans will have another chance to get their hands on passes on December 3rd as the festival is releasing the remainder of tickets.
Weekend Camping tickets are priced at €250 and Sunday day tickets priced at €95. Revellers can also purchase Early Entry passes for an additional €25 to get your tent pitched in the best spot!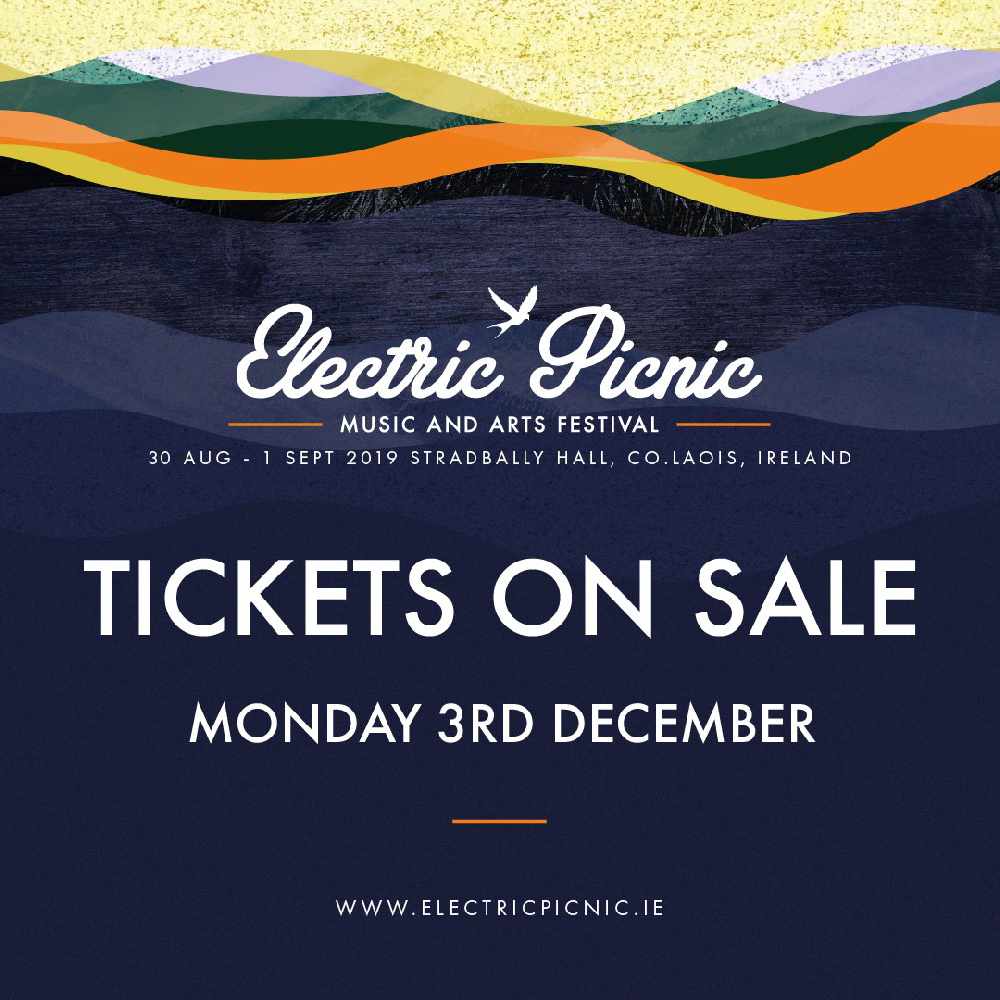 The festival has increased it's capacity by 2,500 bringing the total attendance up to 57,500 for 2019 across 600 acres in Laois.
We're expected the line-up announcements in the new year!
More from Entertainment