Morgan Freeman Apologies Amid Sexual Harassment Allegations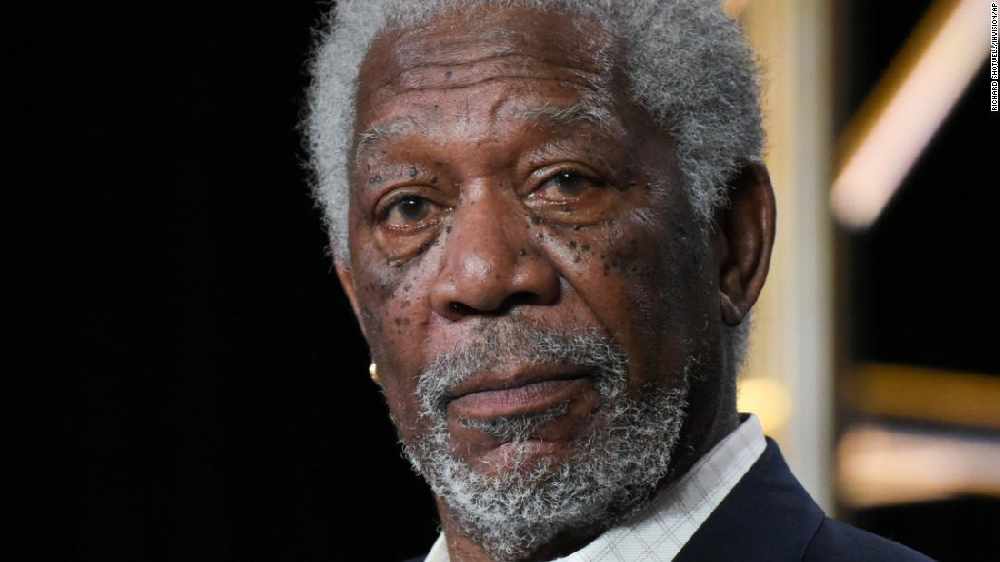 Morgan Freeman is the latest well known celebrity to be accused of sexual harassment and inappropriate behaviour.
Eight women have comes out to accuse the 80-year-old actor of sexual misconduct spurred on by the #MeToo and Times Up movements.
CNN spoke to 16 individuals about Freeman with 8 admitting they were victims of harassment or inappropriate behaviour and the other eight revealing they had witnessed the misconduct.
The allegations all relate to incidents at the actor's production company, Revelations Entertainment.
Since the allegations have come to light, Morgan Freeman has released a statement apologising to those involved.
He said: "Anyone who knows me or has worked with me knows I am not someone who would intentionally offend or knowlingly make anyone feel uneasy.
"I apologise to anyone who felt uncomfortable or disrespected - that was never my intent."
Freeman only recently received a lifetime achievement award in January from the Screen Actors Guild-American Federation of Television and Radio Artists. The organisation are now said to be reconsidering the award.
More from Entertainment