Mrs Brown To Get Her Own BBC Saturday Night Chat Show
Mrs Brown will be undertaking a new role on Saturday nights as host of a brand new chat show on BBC.
BBC have given the show to Brendan O'Carroll as a bid to rival ITV's Ant & Dec's Saturday Night Takeaway.
All Round To Mrs Brown's will see O'Carroll's character Agnes Brown in front of a live studio audience and feature "celebrity guests, surprise audience shenanigans and outrageous stunts."
Charlotte Moore who is the director of BBC content said, "Bringing one of our biggest comedy stars, Mrs. Brown, to Saturdaynights in 2017 with a new entertainment show is going to be full of fun and mischief and totally unpredicatable."
Mrs. Brown creator Brendan O'Carroll is also excited about her newest venture saying, "The entire cast is excited by this. I think Agnes may be worried that she'll need a bigger kettle to make tea for everyone that's coming round!"
The news of the brand new entertainment show comes after the announcement that Gogglebox star and I'm A Celebrity Get Me Out Of Here winner Scarlett Moffatt will replace Pussycat Dolls Ashley Roberts as a presenter on Ant & Dec's Saturday Night Takeaway.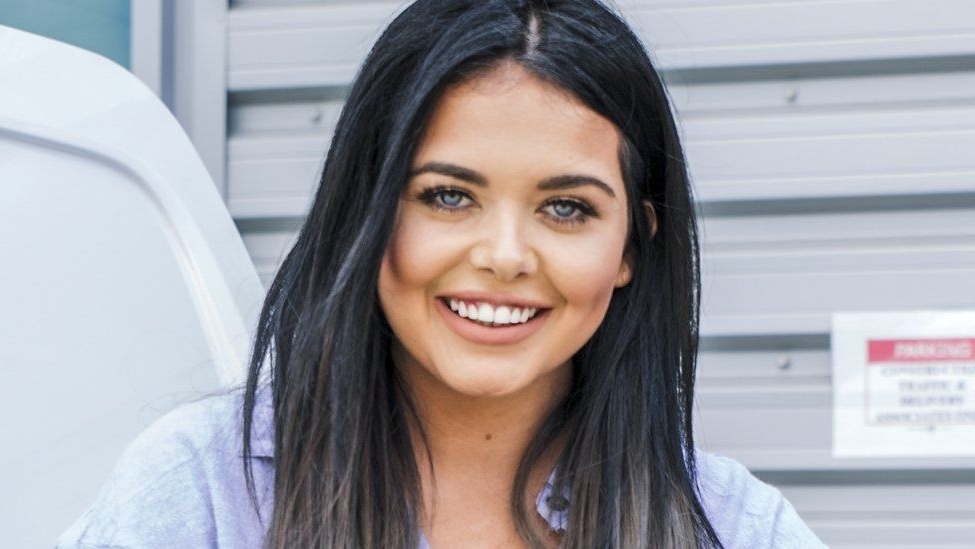 Speaking about her new job, Scarlett said "I've watched Saturday Night Takeaway with my family for as long as I can remember. I'm such a huge fan, so to be part of one of the biggest entertainment shows out there, with two of my all time TV heroes Ant & Dec is an absolute dream."
More from Entertainment