mytaxi Announce €5 Taxi Cancellation Fee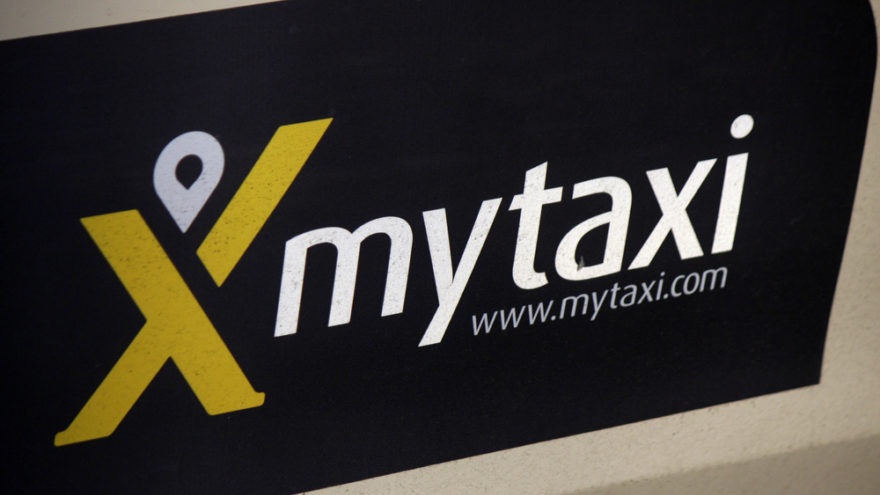 mytaxi have announced that users will now be charged if they cancel a taxi.
The travel app informed it's users through email that a €5 cancellation fee will apply from the end of June.
Users will be charged if they cancel a booking beyond two minutes after a driver has accepted the fare.
In the email sent to it's users, they explained: "You can cancel your trip at any time, but you may be charged a fee in certain cases where a driver already accepted your request, for example where you cancel two minutes or more after a driver accepts your request and is on route to pick you up."
"If you are not at the collection address agreed with the taxi driver within 5 minutes of the taxi driver's arrival and the taxi driver cancels your order for a taxi, you will be charged a €5 Cancellation Fee."
According to mytaxi only 3% of it's users cancelled a taxi in the last six months so it doesn't expect many users to be charged.
For a period of time after the new update is released, users will be warned about the potential charge in a pop up message.
mytaxi say they hope this stage will help passengers adjust to the new process and reduce the volume of cancellations on the network.
More from Entertainment