Nandos Is Giving Out Free Food For Leaving Cert Students Today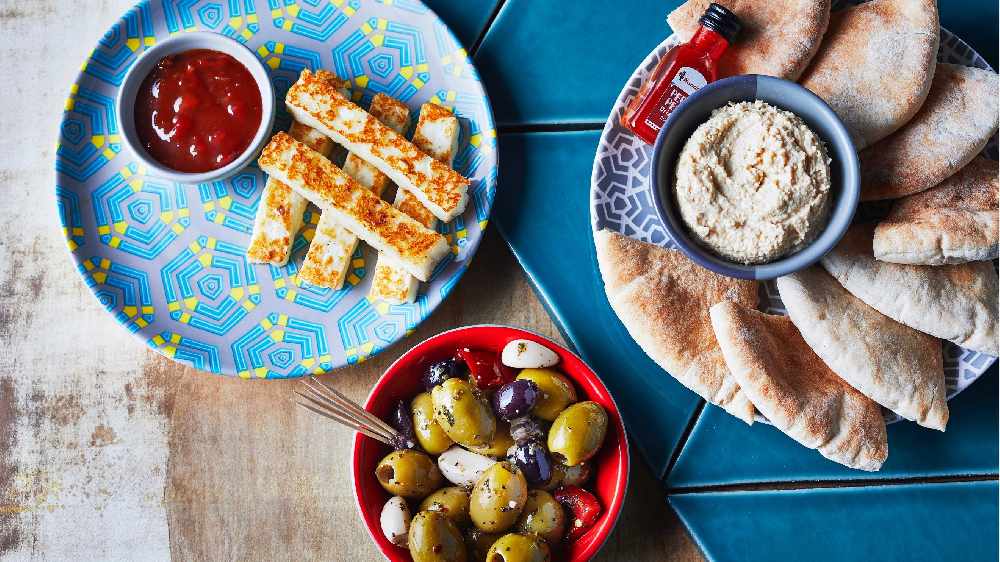 Calling all Leaving Cert students!
Nando's is again offering out free PERi-PERi across Ireland to Leaving Cert students this results day.
Whether you'll be drowning your sorrows in PERi-PERi, or feasting in delight, Nando's will be giving away a free FireStarter or ¼ chicken to any student who brings in their results and spends €7.
Nando's results day promotion will be available in all Nando's restaurants across Ireland to any Leaving Cert student who brings in their results and ID on August 13th. You'll be able to grab your free food at Cork's Academy Street or Mahon Point Shopping Centre outlets.
For full terms and conditions, please visit: https://www.nandos.ie/explore/blog/nandos-results-day-here
More from Entertainment