Nathan Carter Adds Two More Acts To His Live At The Marquee Gig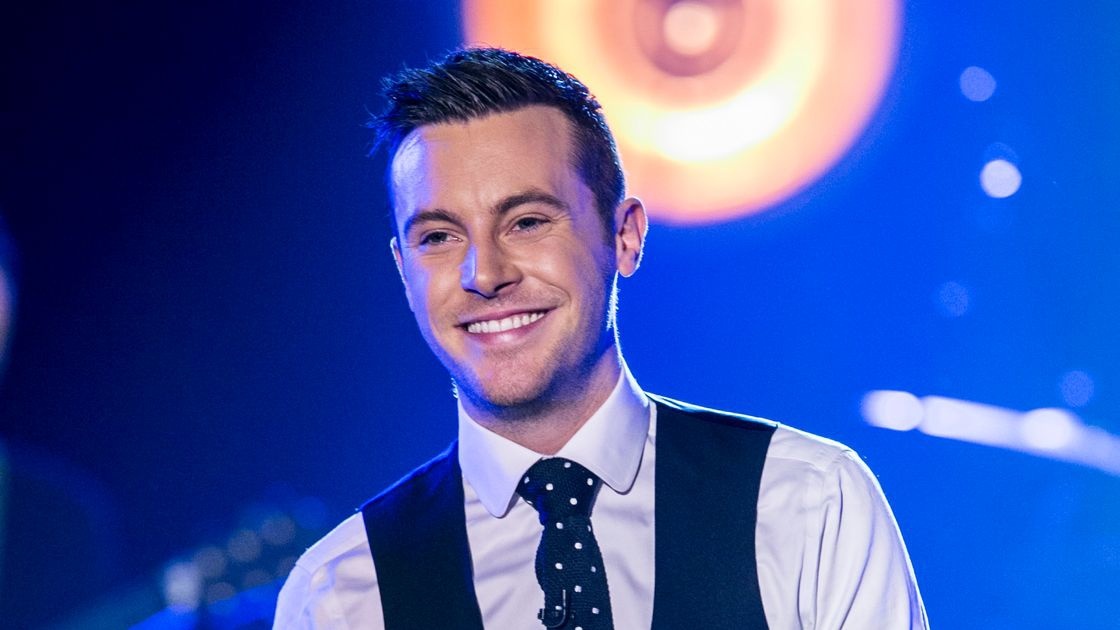 Nathan Carter's show has just added two more acts!
Audiences can look forward to a great evening of country music this summer Live at the Marquee Cork, when Nathan Carter takes to the stage with 2 special guests Cliona Hagan and The Marty Mone Band. On Friday 14 June, 4 hours of music awaits. Doors will open at 5.30pm, with music from 6pm.
Due to demand for family tickets, a family of 4 can now avail of a special family ticket price (standing area) of €100 – families will also have access to the family dancing area on the Marquee site.
At the end of last year Nathan released his autobiography 'Born For the Road' and his new album of the same name, which features 16 new recordings including the hit singles `There You Are` 'Give It To Me' and 'Winnie O'Neill', is now available.
Having performed at The Grand Opera House Belfast at the age of just 9, music has always been close to Cliona's heart. After blasting onto the Irish country music scene, Cliona is currently burning up the dancefloor each weekend on RTE's Dancing with The Stars, where she recently achieved the first 10 of this series.
Singer / songwriter Marty Mone shot to attention following his video for Hit the Diff, which led to the release of his first album of the same name. His music channel "Marty Mone Music" has had over 17 million views. Cork audiences can look forward to seeing Marty and his band live at the Marquee.
Tickets for the gig are on sale now from all usual Ticketmaster outlets and www.ticketmaster.ie
More from Entertainment