Netflix Buys Rights To Release Ted Bundy Biopic Starring Zac Efron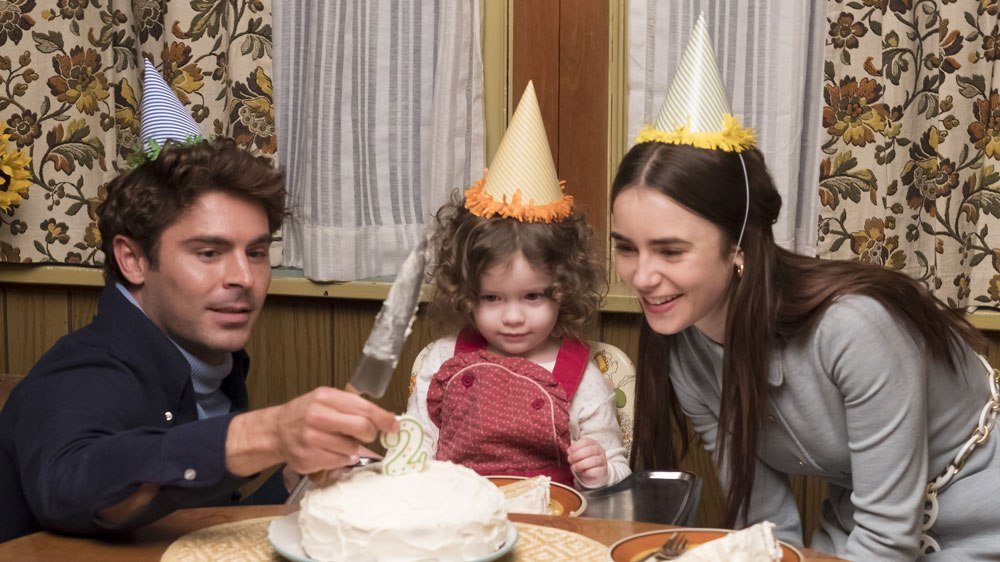 Netlfix has outbid competitors to win the rights to release the upcoming Ted Bundy biopic starring Zac Efron.
The streaming service will pay $9 million to acquire the rights to 'Extremely Wicked, Shockingly Evil and Vile' after beating off competition at the Sundance Film Festival from other studios such as Lionsgate.
The film which depicts the evil crimes committed by Ted Bundy has been receiving rave reviews after it's screening at Sundance. The movie follows the release of a four part documentary series on the serial killer called "Conversations with a Killer: The Ted Bundy Tapes" which has led to Netflix releasing a statement to viewers warning they should not be lusting after the murderer. Both the film and docu-series have been directed by Joe Berlinger.
Netflix are set to release the movie around Autumn of 2019.
More from Entertainment