Netflix Confirm Second Season Of 'The Haunting Of Hill House' With A Teaser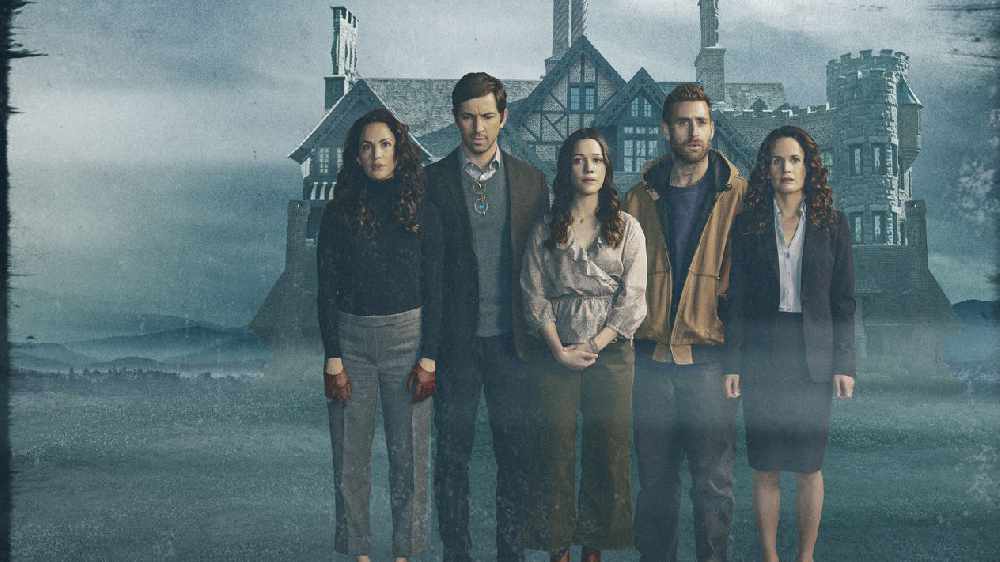 Netflix have confirmed they will run a second season of The Haunting Of Hill House.
The streaming service have said they won't be putting the Crain family through any more torture as the follow up series will focus on a different story with new characters. Their lips are still sealed on the name saying the new season will be called 'The Haunting Of *** *****'.
Series creator Mike Flanagan is once again on board and has even signed a multi-year overall television deal with Netflix which includes his executive producer Trevor Macy.
The first season of The Haunting Of Hill House, based on a novel by Shirley Jackson, was a huge hit for Netflix, therefore it's no wonder they want to continue the momentum.
Can you guess where the next Haunting takes place? Hint: The Haunting of *** ***** pic.twitter.com/IiV6g93CZu

— Netflix UK & Ireland (@NetflixUK) February 21, 2019
More from Entertainment