Netflix Confirm Second Season Of The OA With Teaser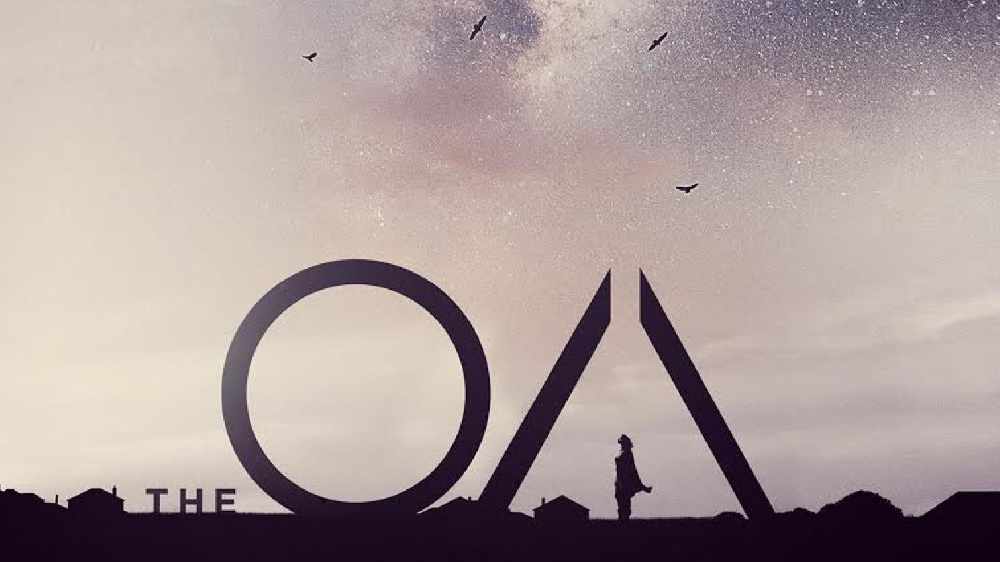 Netflix have released a teaser for the second season of The OA.
Fans of the show will be delighted to hear that the drama will continue and we will find out if Prairie and Homer are to reunite.
The first season of the Netflix show, which stars Irish actor Patrick Gibson and produced by Brad Pitt, proved to be a success with audiences.
The teaser doesn't give away much about the second part of the story but we do see a flash of a foggy Golden Gate Bridge and also what sounds like the bell of San Francisco's cable cars.
For those who haven't watched the first season there's still time to catch up before the second season arrives so get binging!
More from Entertainment