Netflix removes Derry Girls Season 2 just days after adding it to it's library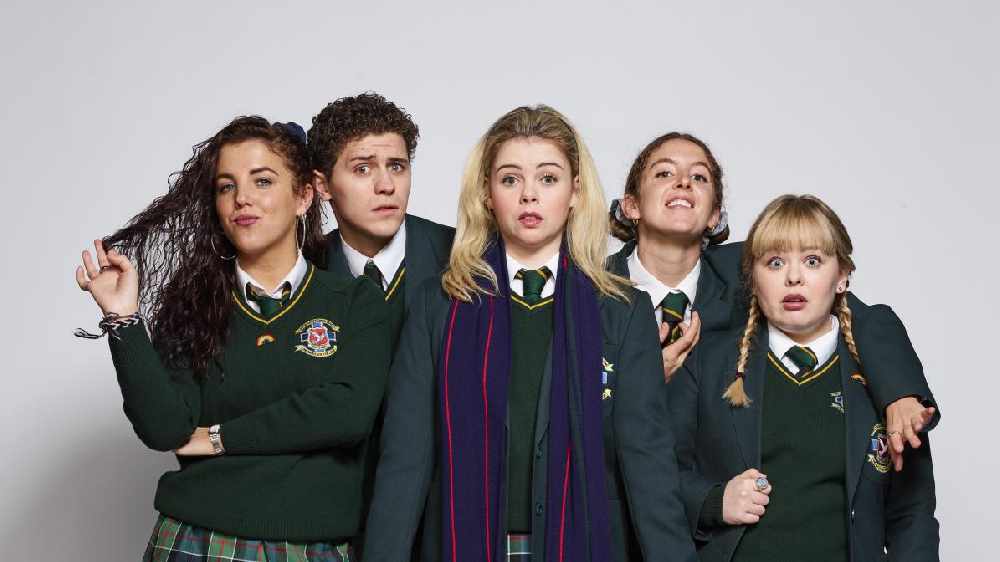 Netflix have removed season two of Derry Girls from it's library.
The streaming provider has only added the episodes to it's service on Thursday July 9th and have already removed them from the platform.
A lot of people have said that they managed to binge watch the series after it was added last week but many didn't get a chance to get their dose of Derry before the episodes disappeared.
Netflix have since explained the sudden decision, saying that the episodes were added to their service too soon - basically someone hit that big Derry Girls Season 2 button a bit prematurely!
They said: "UPDATE: it looks like we were a bit early with this one so have had to take season two down for now. We'll let you know when it's coming back as soon as we can. In the meantime, it's available now on All 4."
So it looks like the series will return to Netflix in time. Season one is still available to view on the streaming service.
More from Entertainment