Netflix to release a new movie EVERY WEEK - here's a look at them all!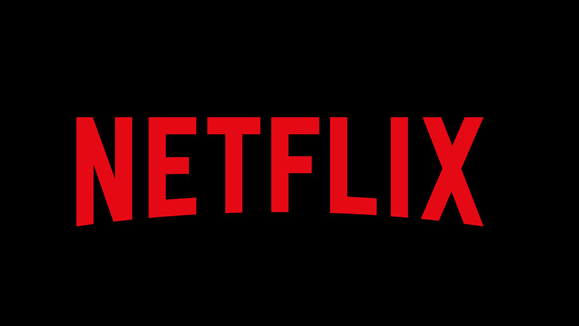 Let's face it, we've all have a bit of a Netflix binge over the past few months.
In fact some of you may be worried that you're about to complete Netflix.
But not to worry! The streaming giant has announced that it will be releasing a brand new movie on the platform every week! These brand new movies will include the likes of Ryan Reynolds, Leonardo DiCaprio, Amy Adams, Dwayne Johnson and more.
Netflix treated us to a trailer of what we can expect to see over the next year including the final instalments of two popular teen rom-coms - "The Kissing Booth 3" and "To All The Boys: Always and Forever".
Ones to watch out for are "Malcolm and Marie" and Adam McKay's latest, "Don't Look Up" starring Leonardo DiCaprio and Jennifer Lawrence, both films stirring up awards buzz!
Other movies that will keep you entertained include thriller "The Woman in the Window" starring Amy Adam based on the gripping novel by A.J Finn, "Red Notice" starring Ryan Reynolds, Dwayne Johnson and Gal Gadot and "Escape from Spiderhead" headlined by Chris Hemsworth.
Hamilton's Lin Manuel-Miranda as well as Hale Berry make their directorial debuts in "Bruised" and "Tick, Tick...Boom" respectively.
For action movie fans, "Sweet Girl" starring Jason Momoa and "Army of the Dead" featuring Dave Bautista should keep you entertained!
Family movies include "Yes Day" with Jennifer Garner and animated comedy feature "Back to the Outback" starring Isla Fisher and Tim Minchin.
Check out more of what you can expect to see on Netflix during 2021:
2021 = a new movie EVERY WEEK on Netflix. Here's a sneak peek at 27 of the biggest, brightest, fastest, funniest, feel-good, feel-everything films and stars coming to Netflix this year pic.twitter.com/iCr1ZPrc7W

— Netflix Tudum (@NetflixTudum) January 12, 2021
More from Entertainment