New Housemate for Celebrity Big Brother Revealed!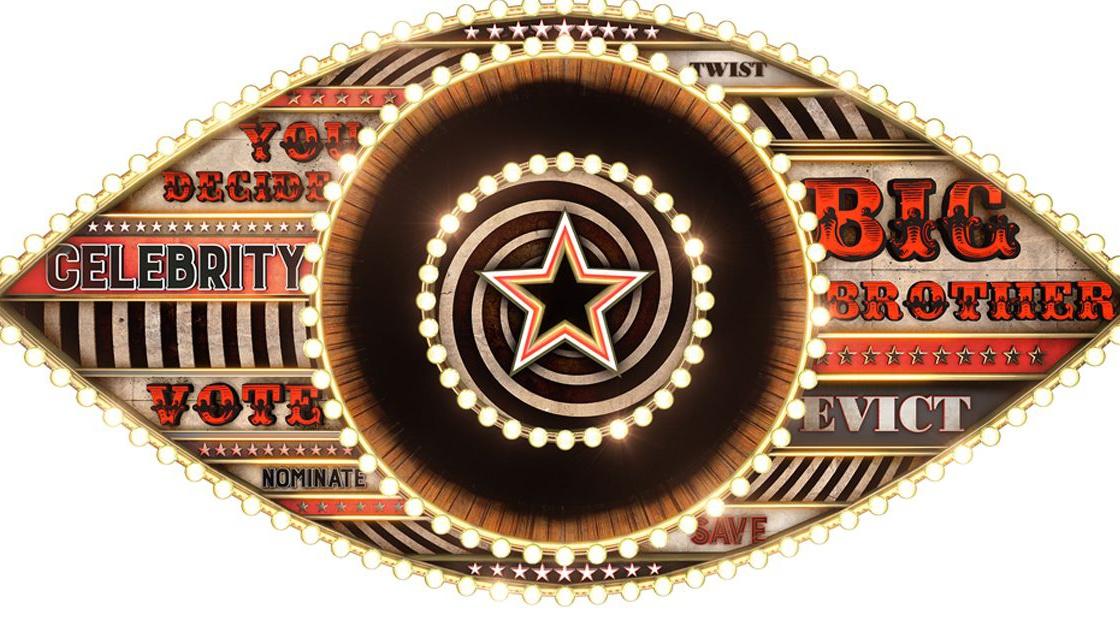 Who will be entering the Big Brother house tonight?!
Many speculations were rolling out on Twitter since it was revealed that there would be a 'guest' at the Big Brother house this evening, however it has been confirmed that the newest addition to the house is none other than Gillian McKeith.
McKeith, who is no stranger to reality TV spent a stint vying for queen of the Jungle in I'm a Celebrity Get Me Out of Here where she controversially smuggled salt and herb into the camp in a secret pocket she had stitched onto her underwear.
The nutritionist became known for presenting the show You Are What You Eat in which she would advise people on better eating habits. However for anyone who watched the show, we will probably only remember her for her fascination in checking people's poo!
Apparently McKeith will be doing the same in the Big Brother House as well as inspecting the housemates toilet habits, and imposing a health boot camp which will see some of the luxury items in the house, such as sugar, alcohol and cigarettes, being banned.
Will she be a hit? We cannot say, however she certainly will drum up some drama for us!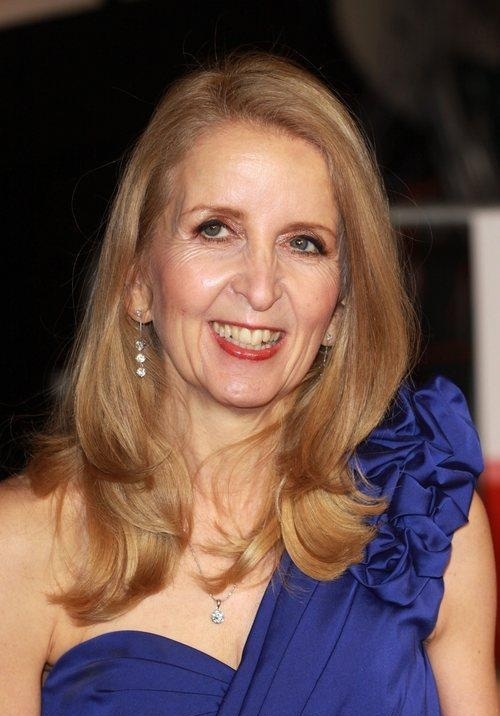 More from Entertainment