New series of Frasier confirmed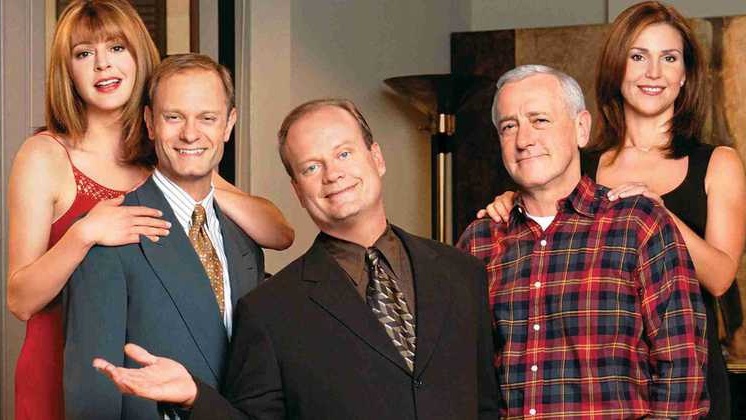 A new series of the 90s iconic TV show has been confirmed to be rebooted for the new streaming service Paramount plus.
Frasier, which starred Kelsey Grammer a psychiatrist with his own radio show will also return as Grammer confirmed his show revival saying '' I gleefully anticipate sharing the next chapter in the continuing journey of Dr. Frasier Crane. Sixty-six-year-old Grammer has played Frasier in three series: Cheers, Wings, and the character's titular show, which originally ran from 1993 to 2004. He also directed over 30 episodes of Frasier.
The show which ran between 1993 and 2004, and won 37 Emmys in the process, is set for major success in the revival. Paramount plus is set to launch in the US on 4 March and internationally later this year.
More from Entertainment