Niall Horan Speaks Out About Future Of One Direction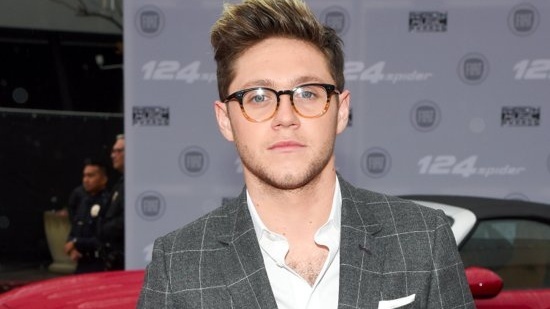 Niall Horan has been talking about the future of One Direction.
The 23-year-old said that the group will "definitely" be getting back together at some point in the future.
The Mullingar man couldn't give a specific time frame but promised fans it will happen at some stage.
Speaking to Australian radio station Nova, Horan said: "It will definitely happen
"As I've said many times, we would be stupid not to.
"It's going to be good when it happens."
Niall is currently working on his solo career and is releasing an album on the back of his successful debut single This Town.
Speaking about the track Niall said: "I knew the song was good when I wrote it but the reaction to it has been insane."
Other One Direction members have also been busy with their solo ventures. Liam Payne is currently in studio in America recording while his girlfriend, former Girls Aloud member Cheryl, is expecting their first child. Louis Tomlinson recently released a track Just Hold On with producer and DJ Steve Aoki, performing it for the first time at the X Factor final in Wembley just days after the death of his mother. Harry Styles has been double jobbing. He has been using his acting skills to appear in his first feature film Dunkirk alongside Cillian Murphy while he has also been recording his own solo material.
More from Entertainment