Nicola Coughlan announces a third series of Derry Girls will film this year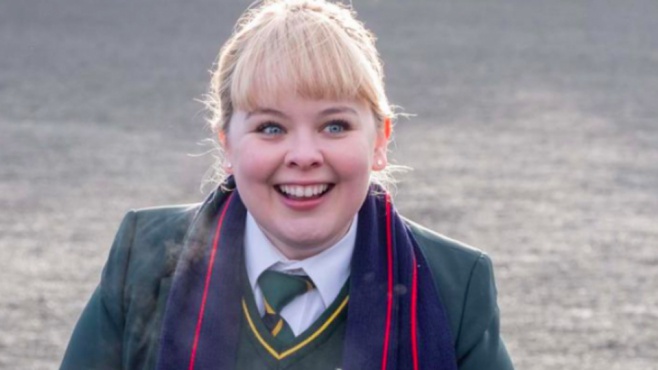 Derry Girls Actress Nicola Coughlan has confirmed on social media that the filming of season 3 of Derry Girls will commence this year.
Production of Derry Girls was postponed due to the pandemic but it has now been confirmed it will commence filming again soon. The last season ended in April 2019, so it has been a long time since we've seen a new episode.
On Twitter, Nicola wrote '' can confirm series 3 of Derry Girls is filming this year and I cannae bloody wait
''covid has pushed back filming several times which has been shite, but honestly, the storylines in this series are the best we've ever done so I can't tell you how worth it the wait will have been''
The date has not yet been confirmed however we can't wait for another season of Derry Girls.
More from Entertainment