No luck of the Irish in last night's Emmy Awards for Normal People and Fiona Shaw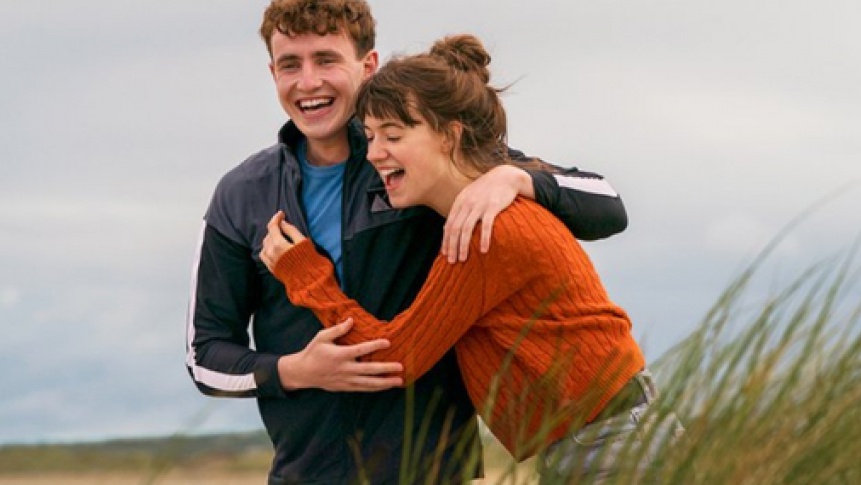 A virtual version of the Emmys took place last night with stars connecting via video link from all over the world.
Ireland was well represented in the nominations with Cork's Fiona Shaw up for a second year in a row for Best Supporting Actress for her role in Killing Eve as Carolyn Martens as well as three nominations for Normal People.
Normal People's nominations included Lead Actor for Paul Mescal, Outstanding Writing for a Limited Series for Sally Rooney and Alice Birch and Best Director for Lenny Abrahamson.
At only 24-years-old, Mescal was beaten to the prize by acting stalwart Mark Ruffalo for his role in "I Know This Much Is True" in which he starred as identical twin brothers, one of whom is a paranoid schizophrenic.
Watchmen took home the award for Best Writing In a Limited Series, beating Normal People's Sally Rooney and Alice Birch while Maria Schrader won Best Director for Unorthodox, pipping Lenny Abrahamson to the post.
Other noteworthy winners on the night included Schitt's Creek for Best Comedy, Succession for Best Drama and Watchmen for Best Limited Series. Singer come actress Zendaya also made history becoming the youngest person to win Best Lead Actress in a Drama for her part in the show Euphoria.
More from Entertainment