Oasis Documentary Will Air Later This Month on BBC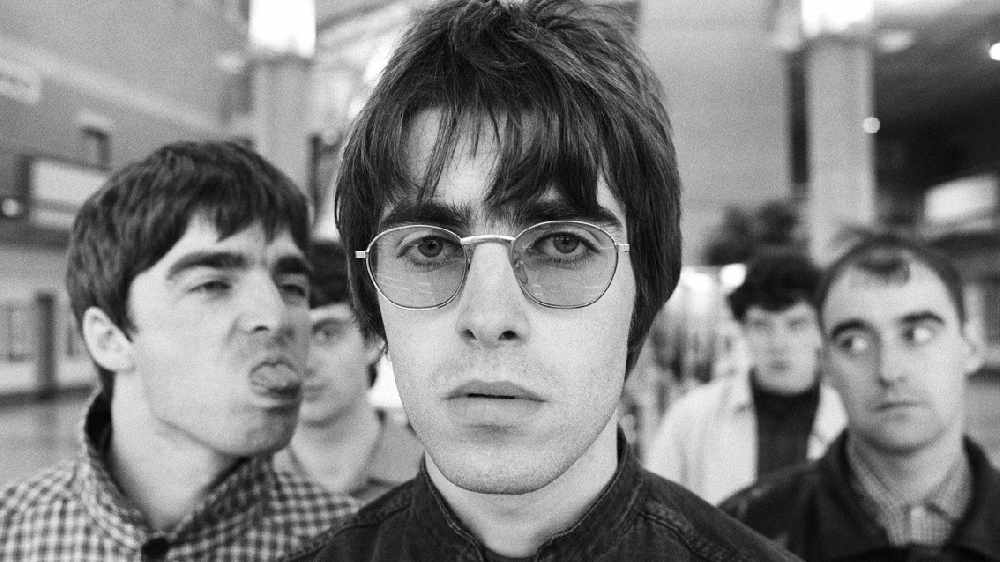 It's all part of the Masterplan...(sorry)
We've already seen the trailer for Oasis documentary Supersonic which is set to hit cinemas next month on October 2nd but the BBC have announced their own documentary on the band called Oasis In Their Own Words. We're now spoiled for choice with our Oasis documentaries!
According to NME the BBC documentary will contain "footage and interviews from throughout their career". This particular documentary for now will only be available to UK views on the BBC iPlayer from the 30th of September but we're hoping they will decide to air it on the television station in the not too distant future.
What's next? An Oasis reunion?
More from Entertainment