Olly Murs Pays Tribute To Tipperary Mother Killed in M8 Crash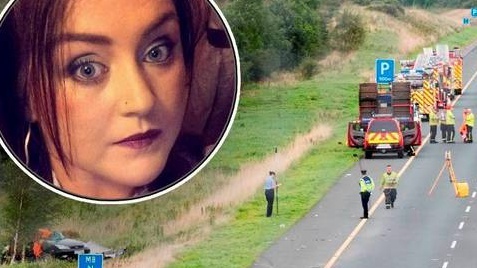 Nicola Kenny, who had given birth the day before, tragically died on the M8 last week after the car she was travelling in was hit by a truck in the hard shoulder.
Nicola was on her way to Dublin to see her newborn daughter Lily-Rose who was transferred to Temple Street when she received a phone call to tell her that her baby was improving and was to be transferred back. Nicola was sitting in the backseat of the car which was parked in the hard shoulder while she took the call. While the car was parked up a truck hit the back of the vehicle which resulted in the death of Ms. Kenny.
Nicola was a huge fan of singer and presenter Olly Murs who shot to fame on the X Factor. Since her death, Nicola's friends have been tirelessly campaigning online for Olly to pay tribute.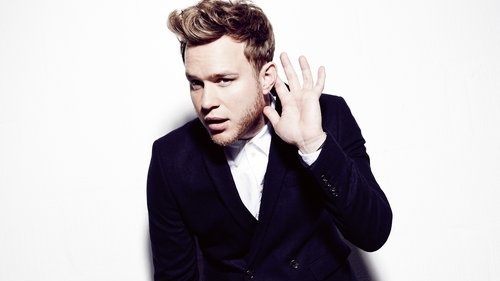 This morning Olly posted on his Twitter account acknowledging his fan.
So sad to hear one of my biggest fans @NicolaKenny1990 has died!R.I.P Babe ❤️??

— Olly Murs (@ollyofficial) September 13, 2016
My love & thoughts got out to her Family & close friends at this tragic time ??

— Olly Murs (@ollyofficial) September 13, 2016
More from Entertainment