One Direction's Louis Tomlinson Welcomes New Baby Boy - And Causes Weather Confusion World Wide!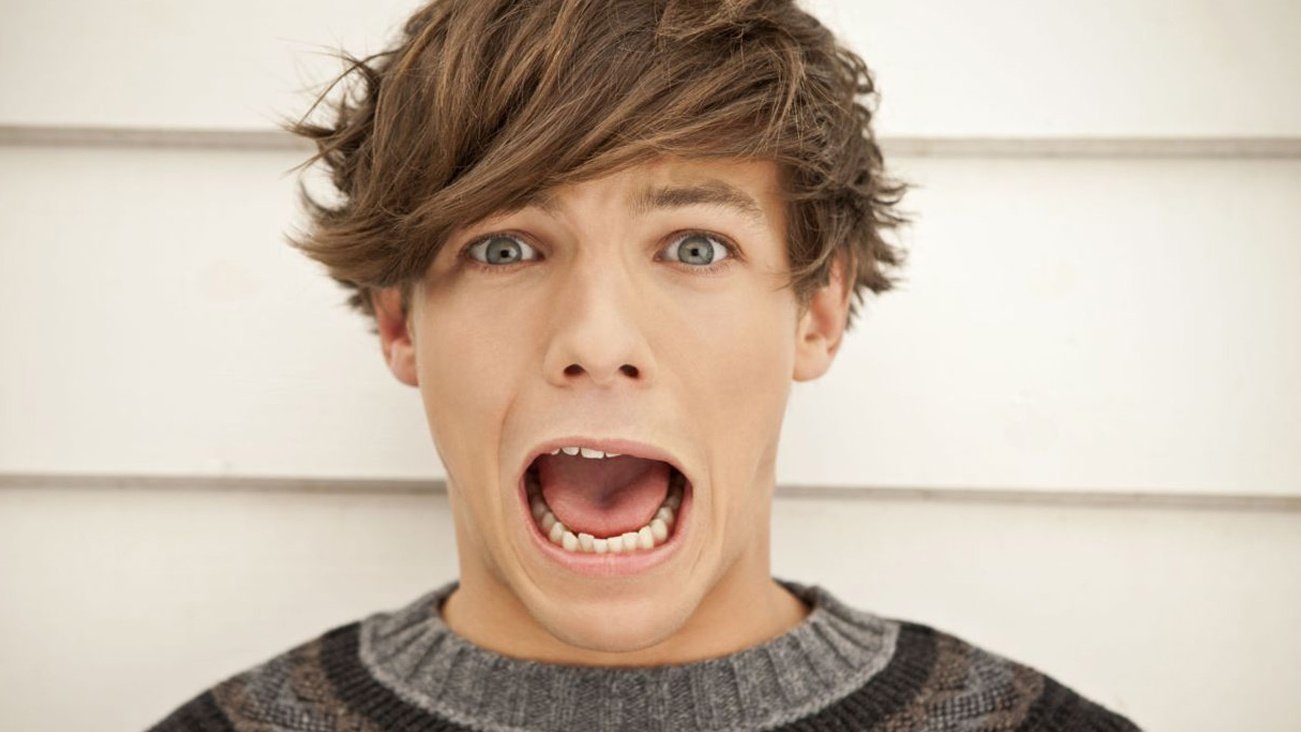 The Hashtag #SydneyRain was trending over the weekend posing the question 'What's happening in Australia?'
Once again we welcome another showbiz baby into the world with a name that gains online traction.
24 year old Louis Tomlinson of One Direction was made a father for the first time over the weekend. When he and US stylist Briana Jungwirth decided on the name Sydney Rain for the new born babe, it of course started trending on Twitter along with countless jokes and memes apparently causing confusion worldwide about the weather of the New South Wales capital!
Let's be fair though, it's not the worst of them out there!



More from Entertainment