Oscars could be called off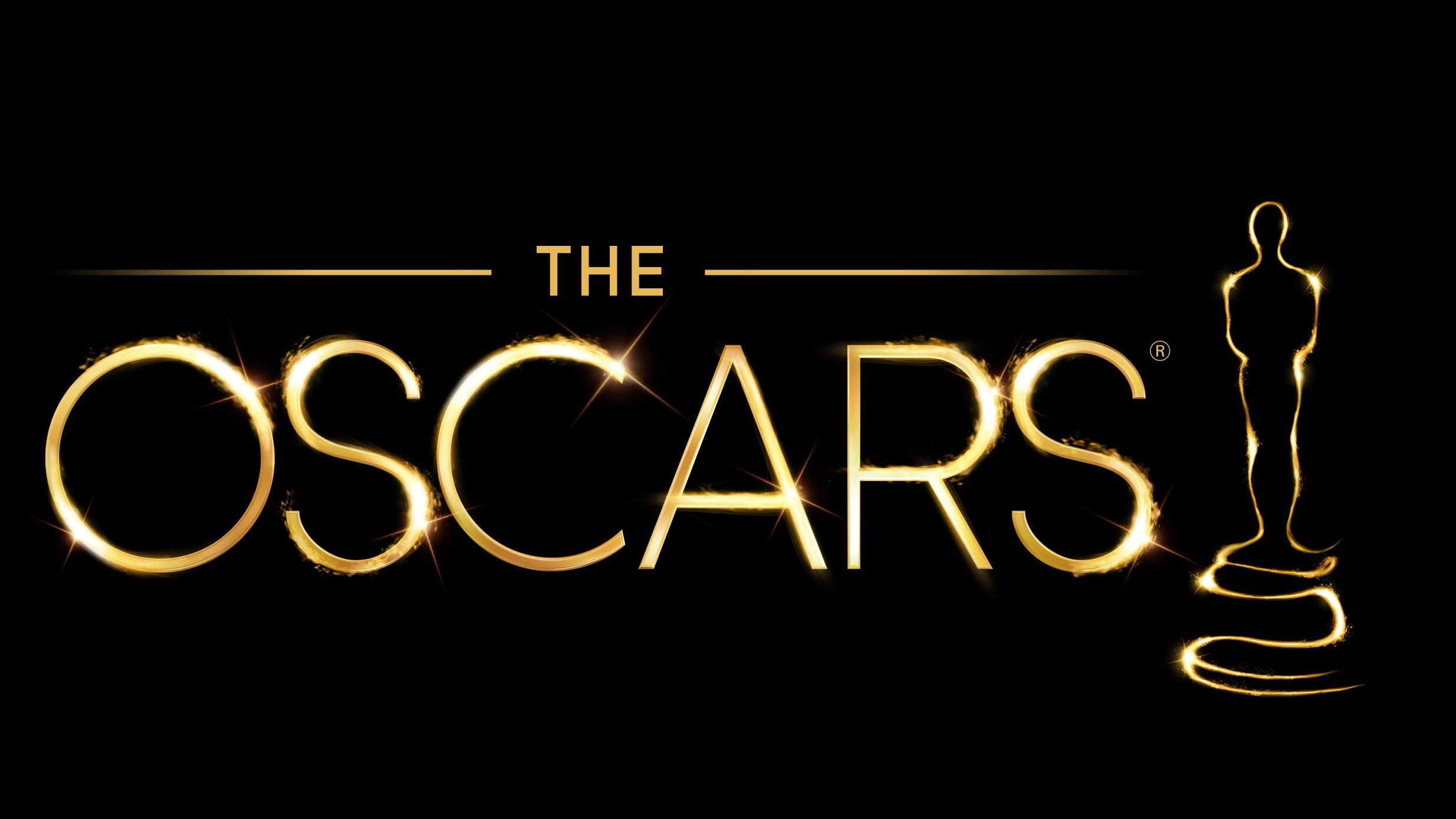 The Oscars could be called off this year due to the disruption to the film industry, according to Variety Magazine.
The awards are due to be held on February 28th but with cinemas closed and productions delayed they could be postponed indefinitely, according to the report.

New rules were introduced in April that would allow digitally released films eligible due to Covid-19, but it's unsure if it will go ahead.
More from Entertainment